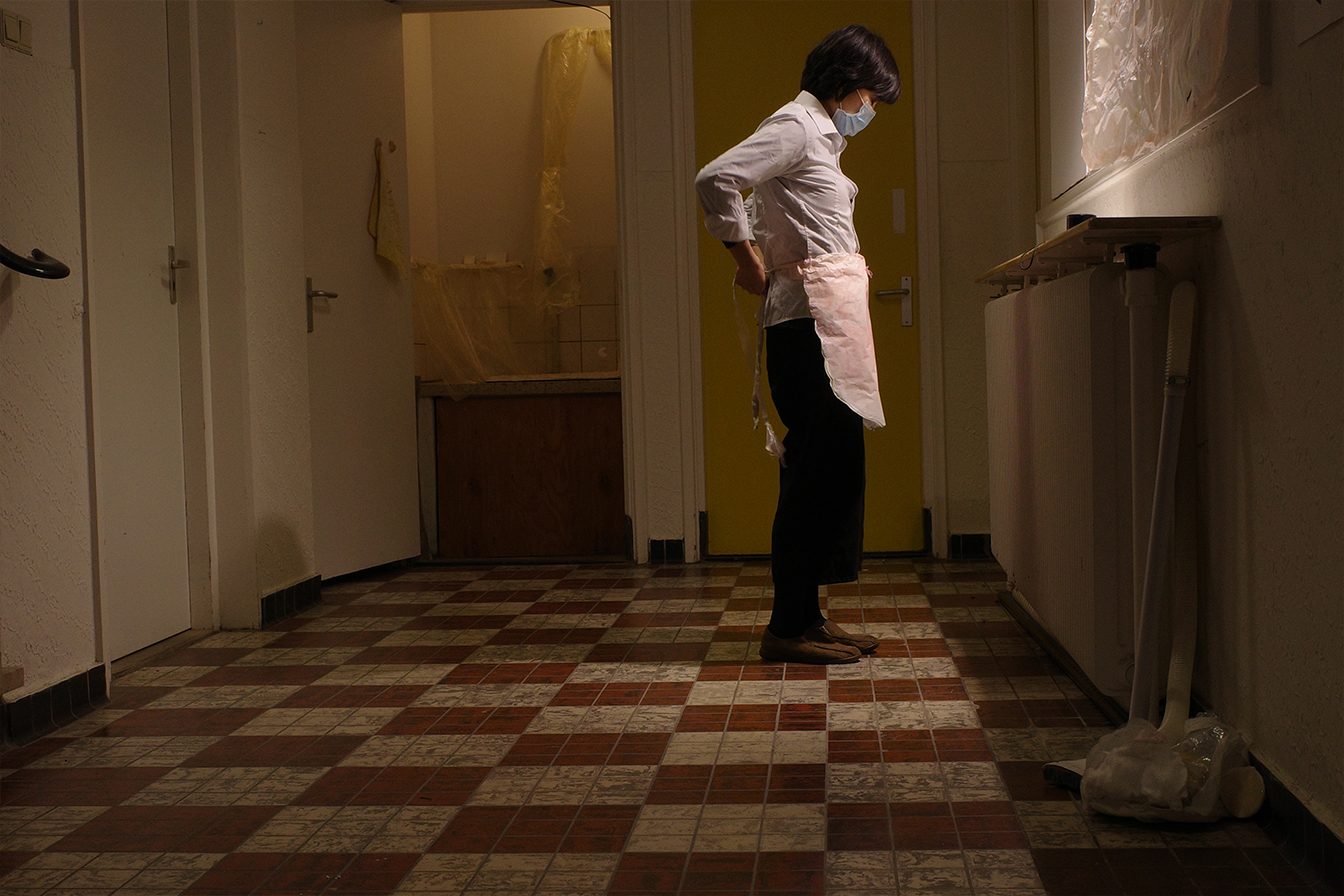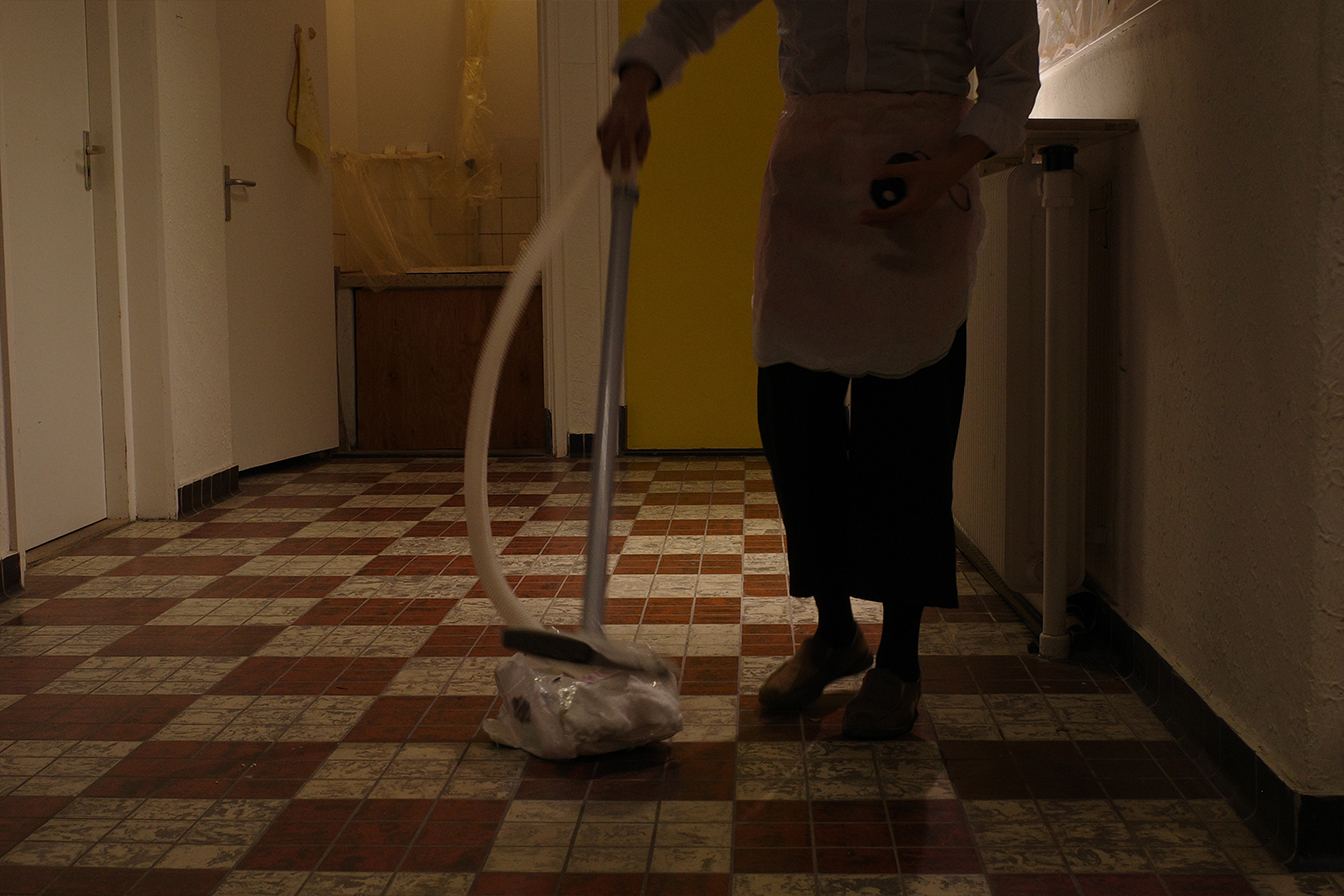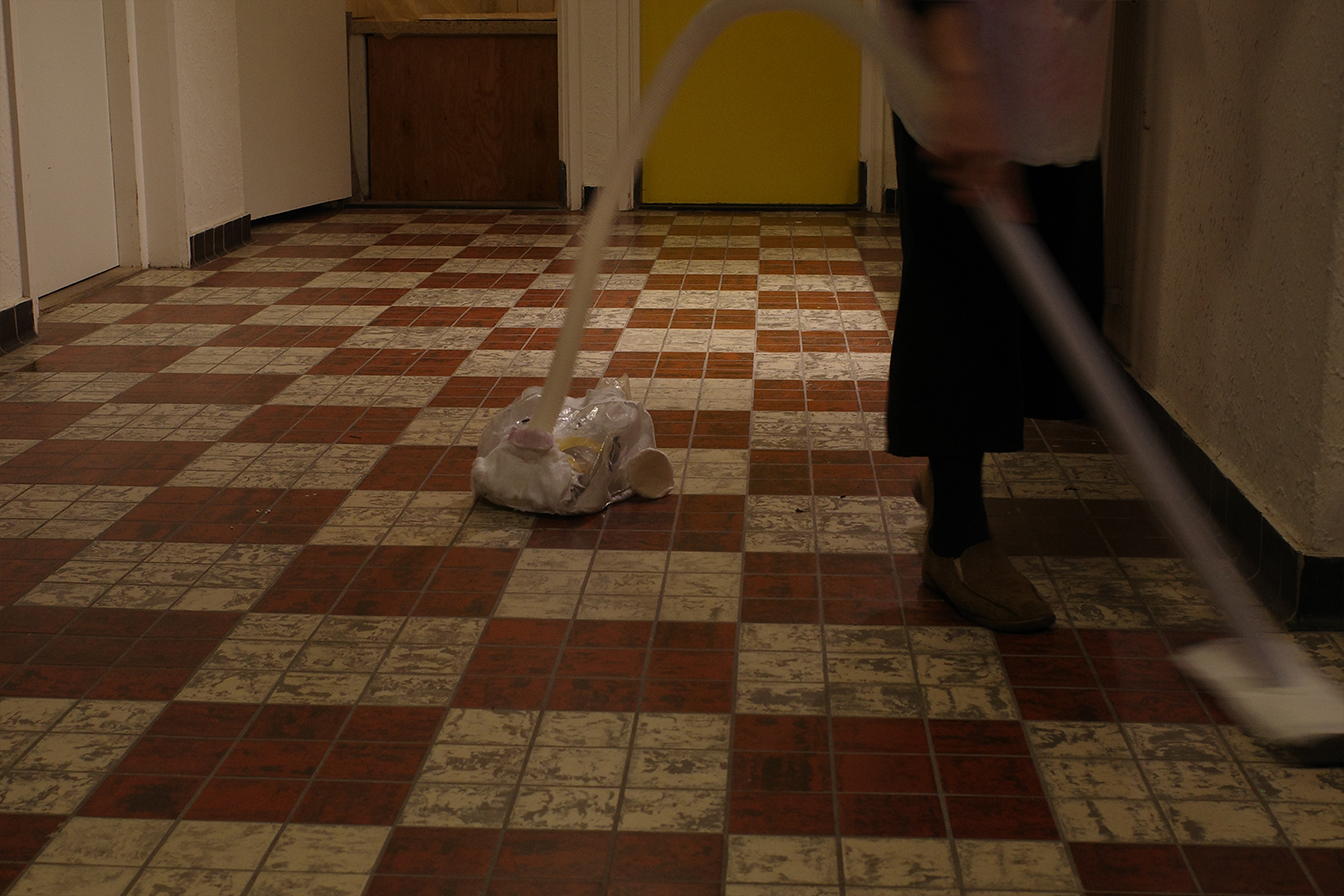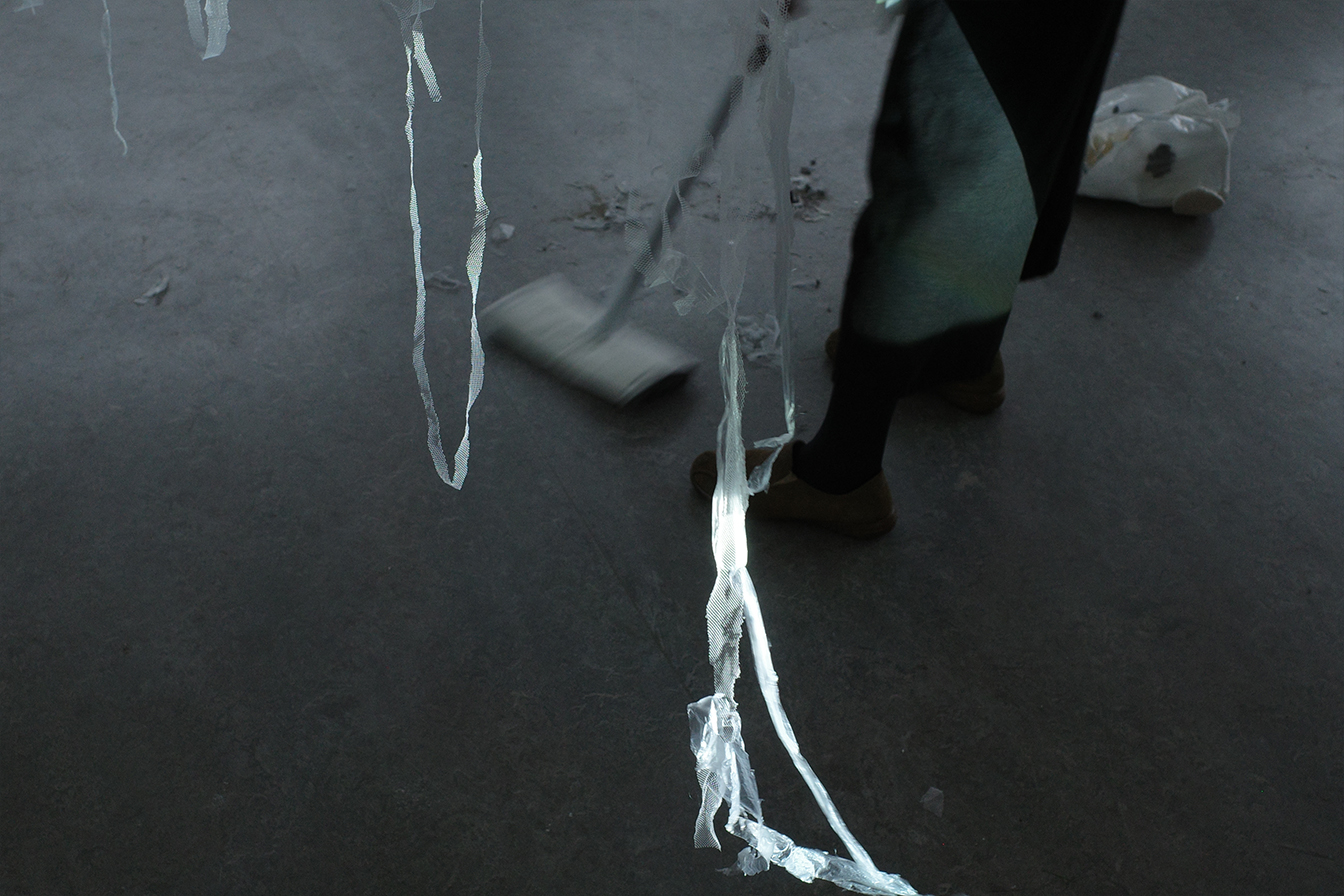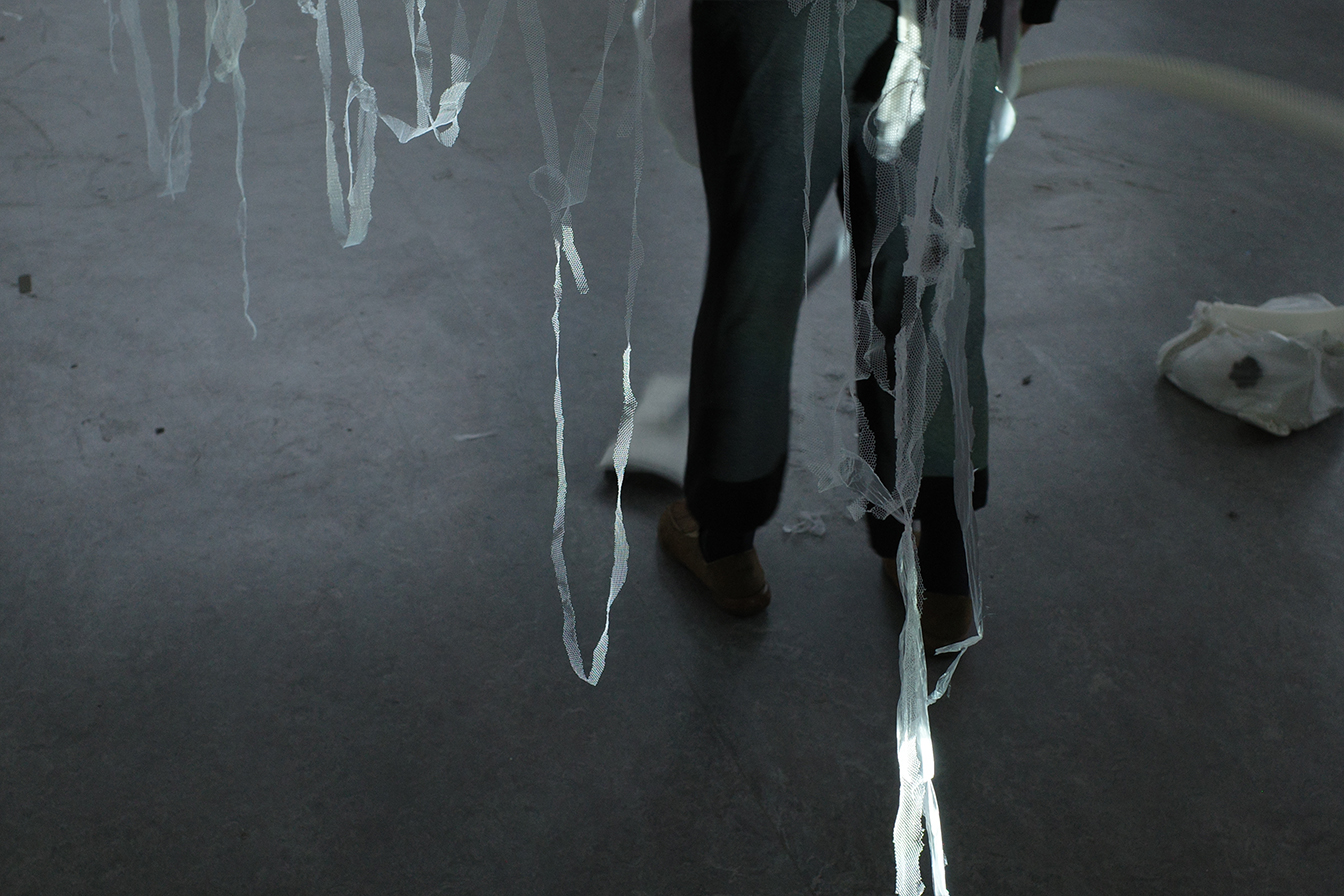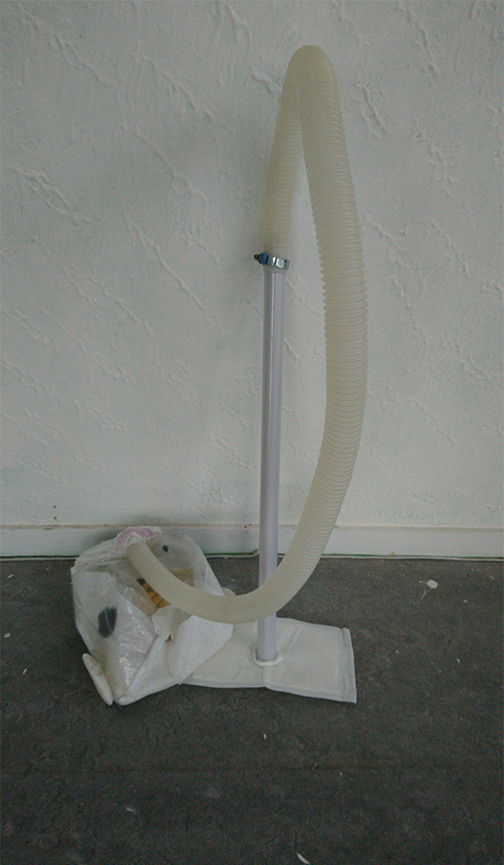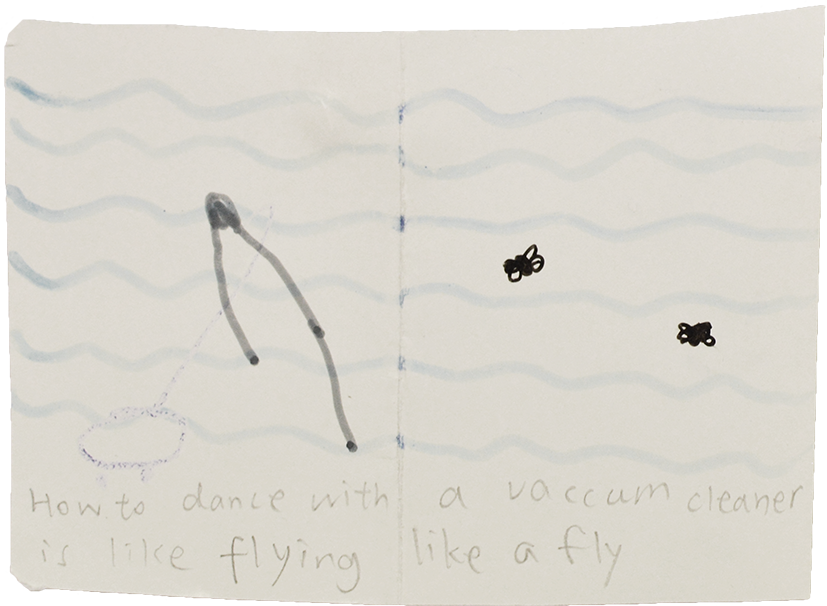 Jessie made me in de bierumerschhool because she wants to tango with a vacuum cleaner. Why should she work with a heavy one but not me who is made of cleaning towels and plastic, good for your back and happy cleaning who can eat art making leftover?
How to Tango with a Vacuum Cleaner

Performance, pastel on paper, paper apron, working shirt, plastic bag, cleaning towel, steelwool






© 2020 Jessie. Tam all rights reserved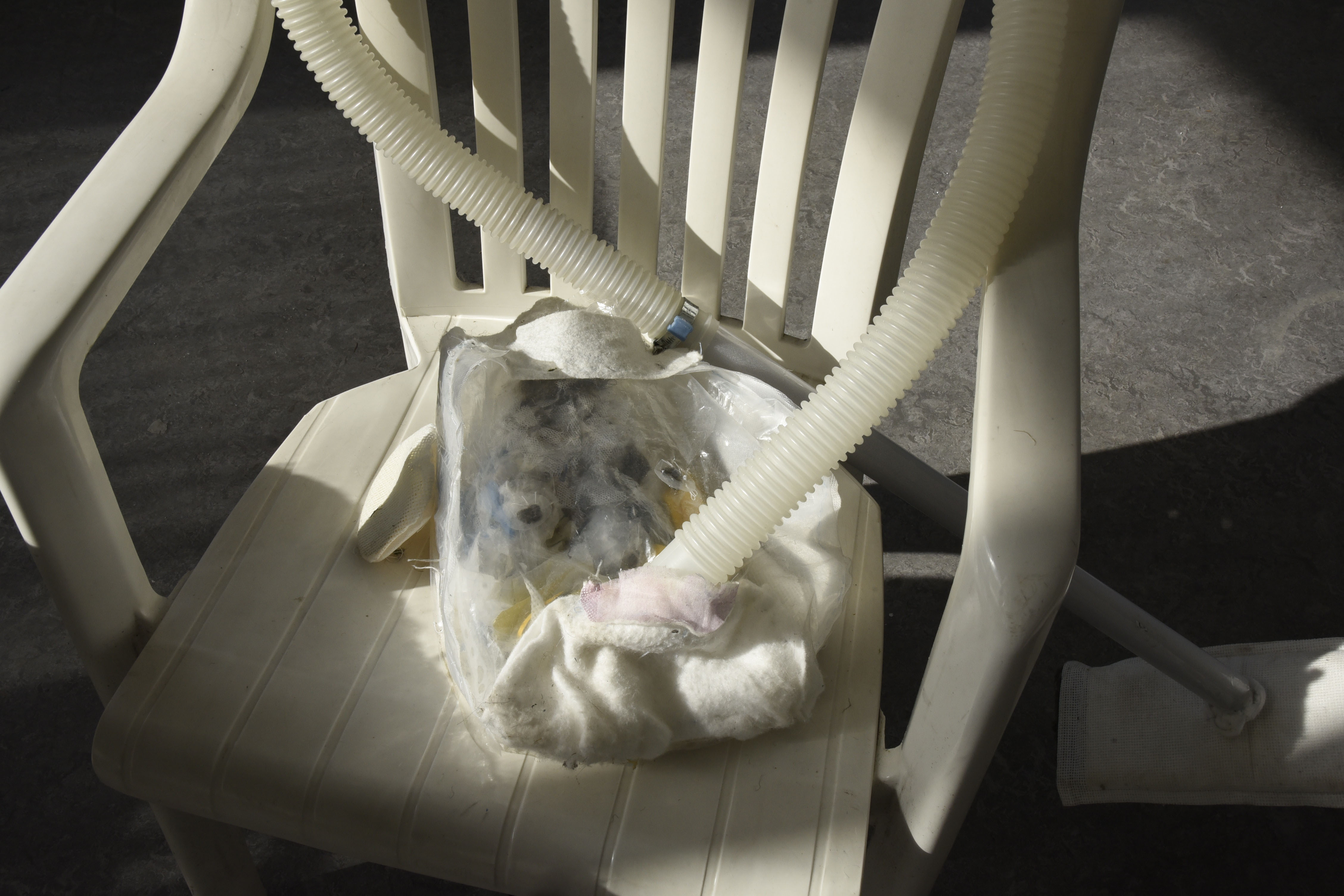 Vacuum cleaning in the Chinese Restaurant during the summer is like struggling with the vacuum cleaner. One night when I was taking a rest in the restaurant and watched a movie: Scent of a Woman, where the blind retired soldier asked a woman: "Would you like to tango with me? No mistake in tango you make a mistake you tango on." Since then, I imagine practicing tango with the cleaner every day.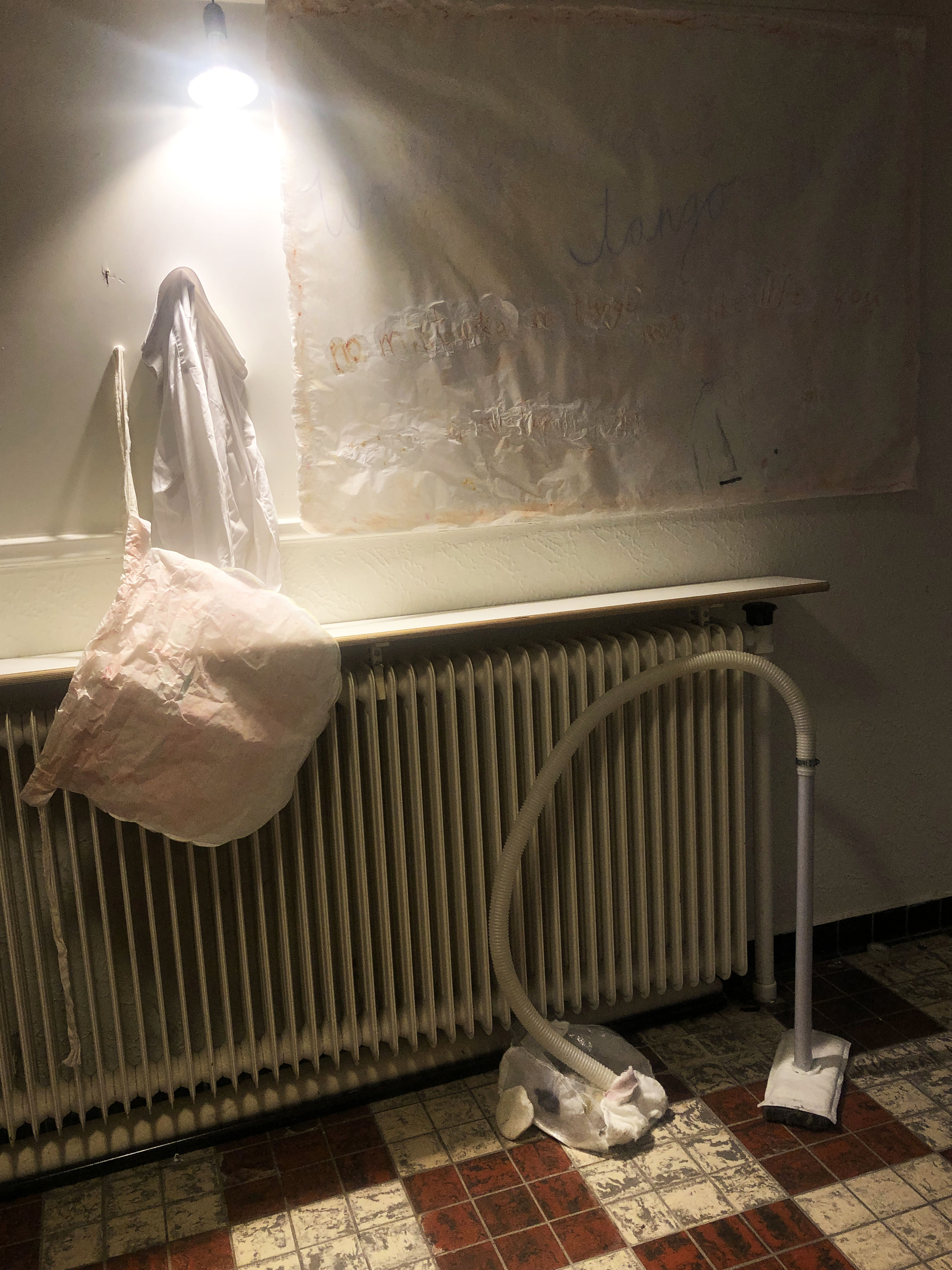 Would You Like to Tango with me?

"No mistake in tango not like life you make a mistake you tango on"
Dry pastel, pencil, and charcoal on pattern paper, cloth and working shirt, size variable, 2020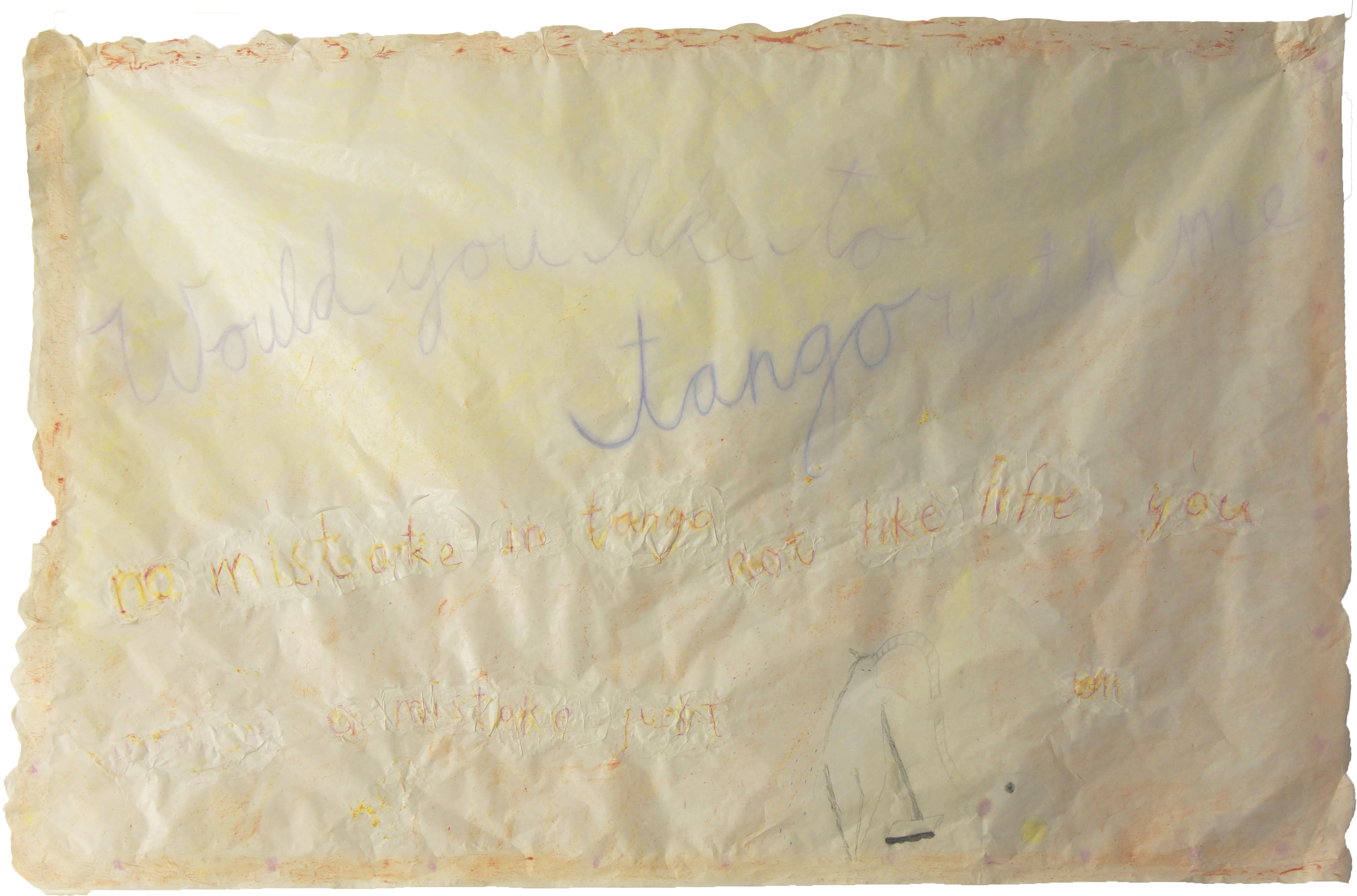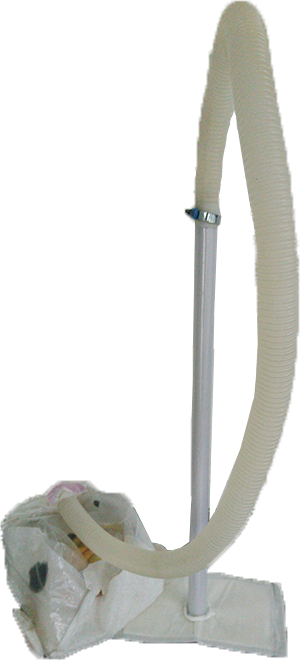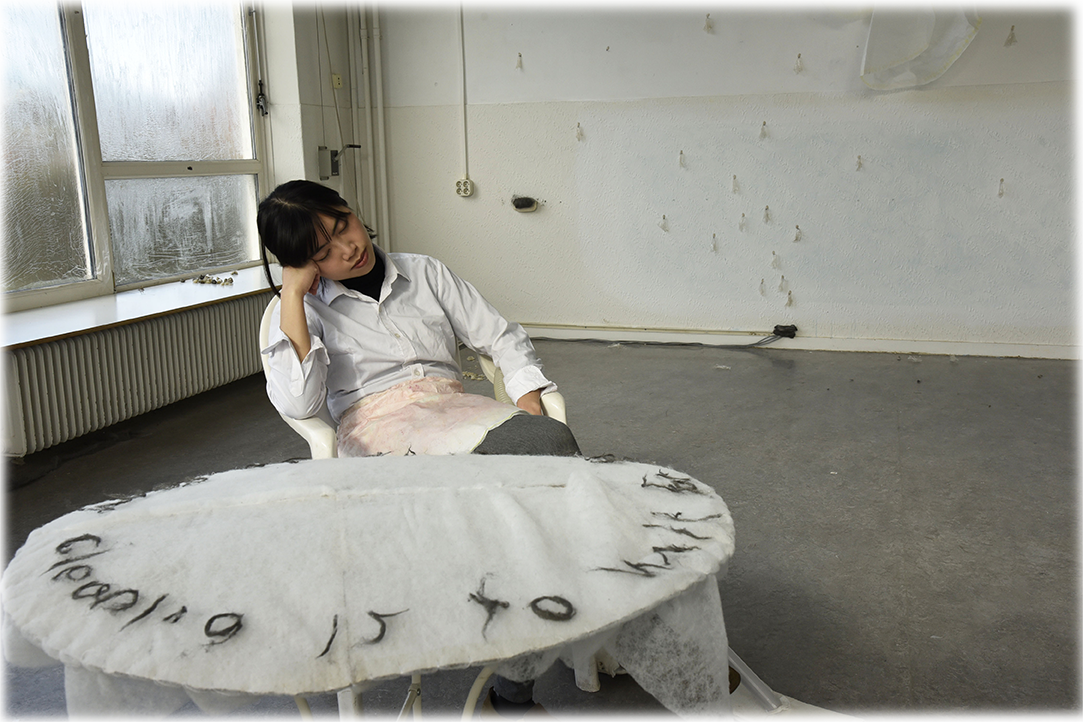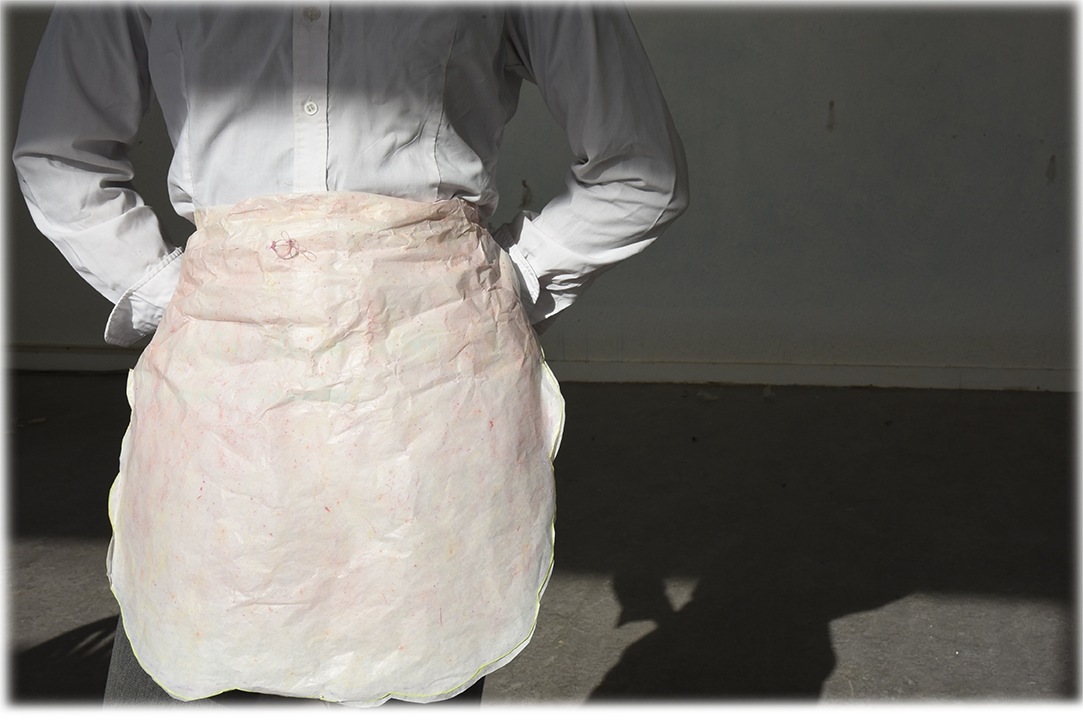 Performance at the opening, 28.11.2020, de bierumer school (Photos: Manpanstudio)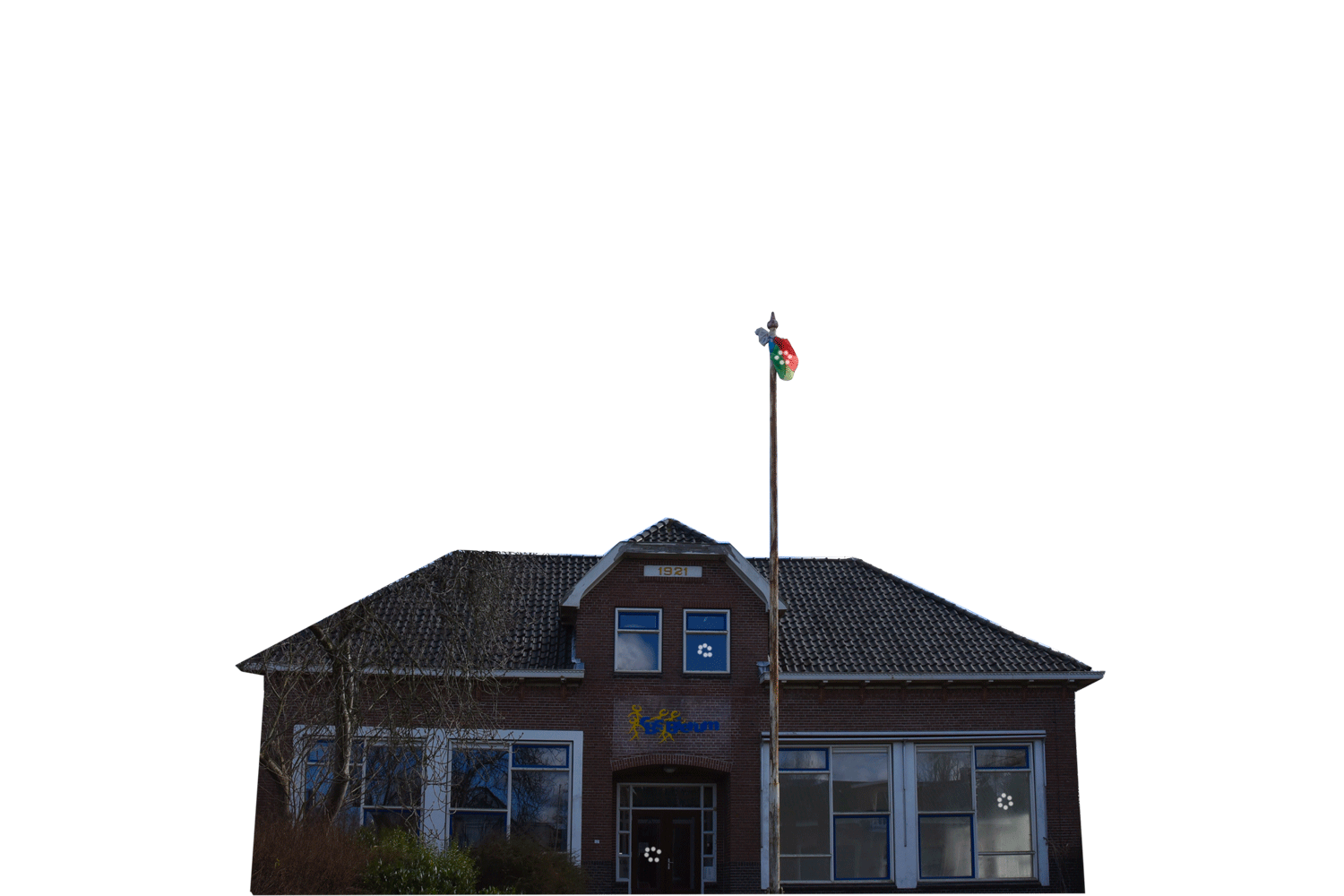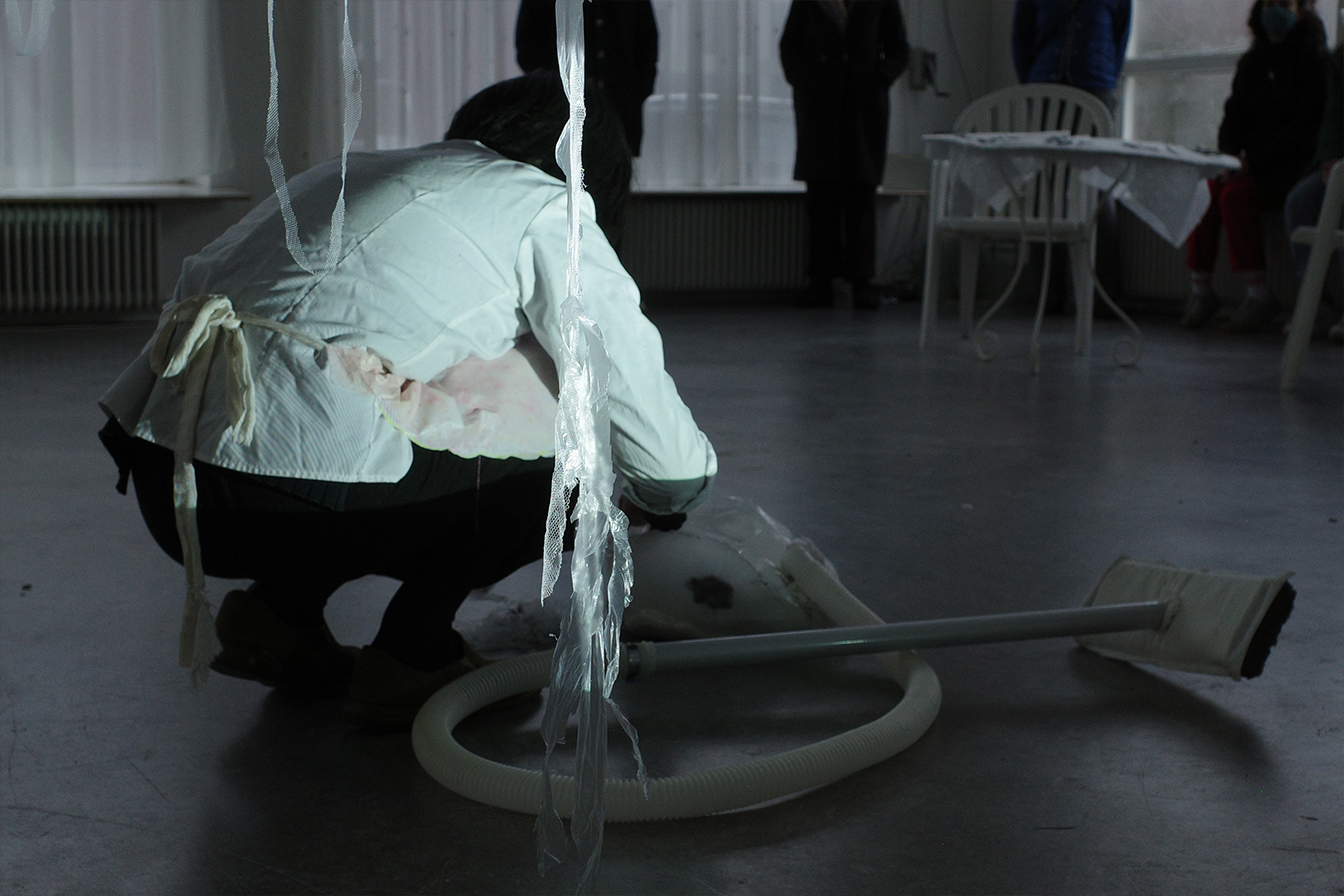 Phtoto: Tianyi Zheng




Would You Like to Tango with me?

"No mistake in tango not like life you make a mistake you tango on"
Dry pastel, pencil, and charcoal on pattern paper, cloth and working shirt, size variable, 2020



Video taken by Tianyi Zheng



Photo: Tianyi Zheng