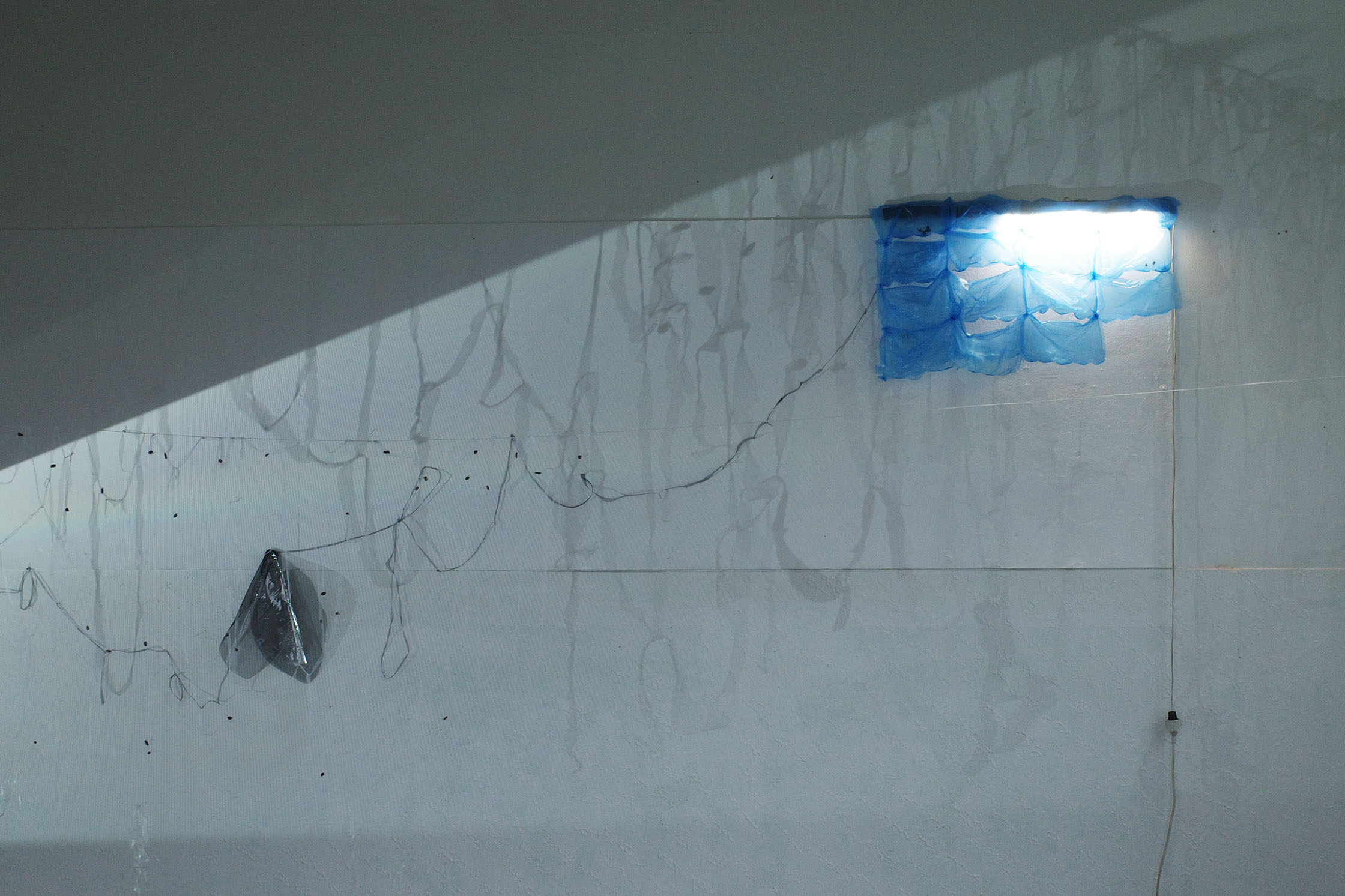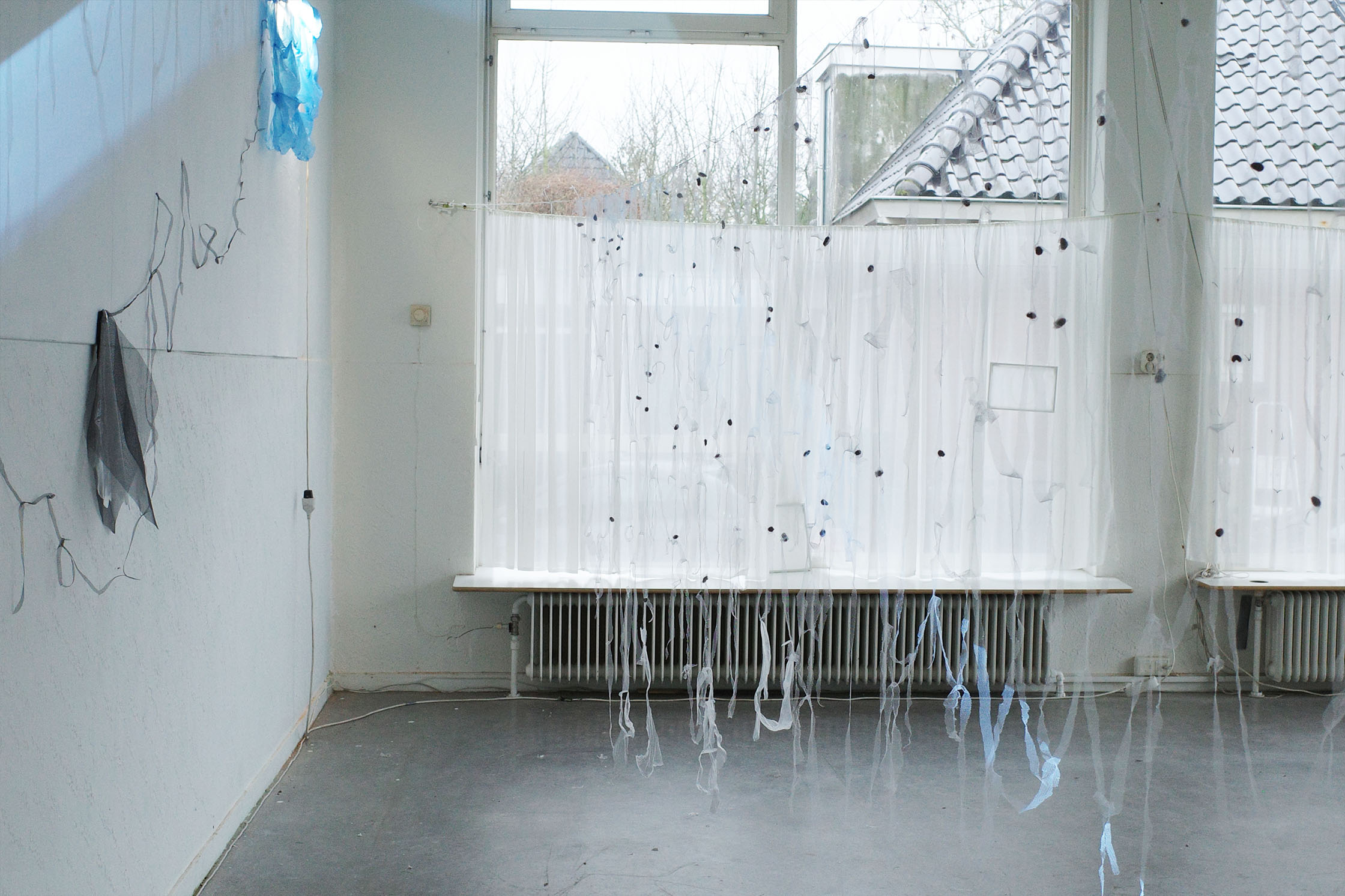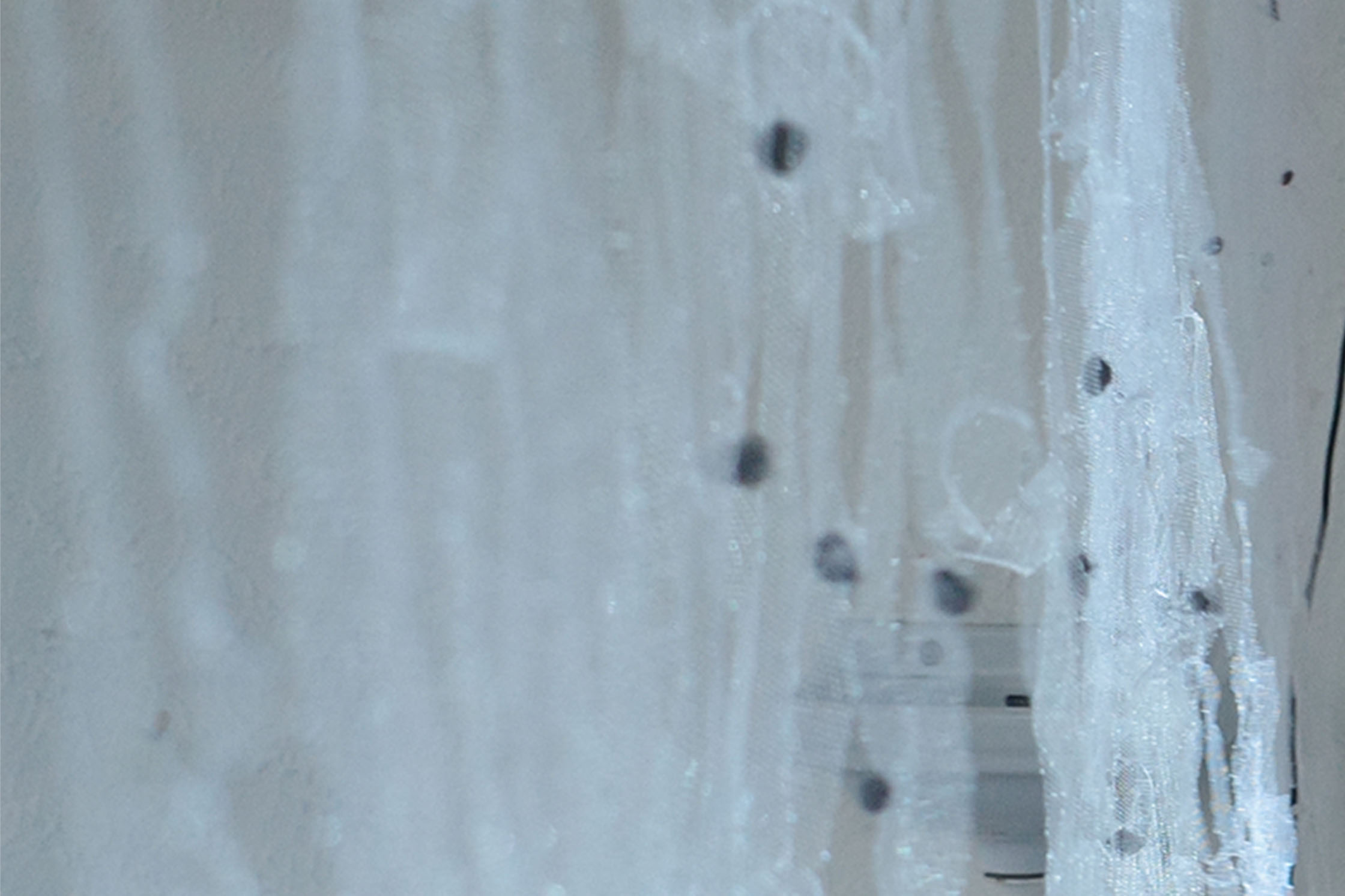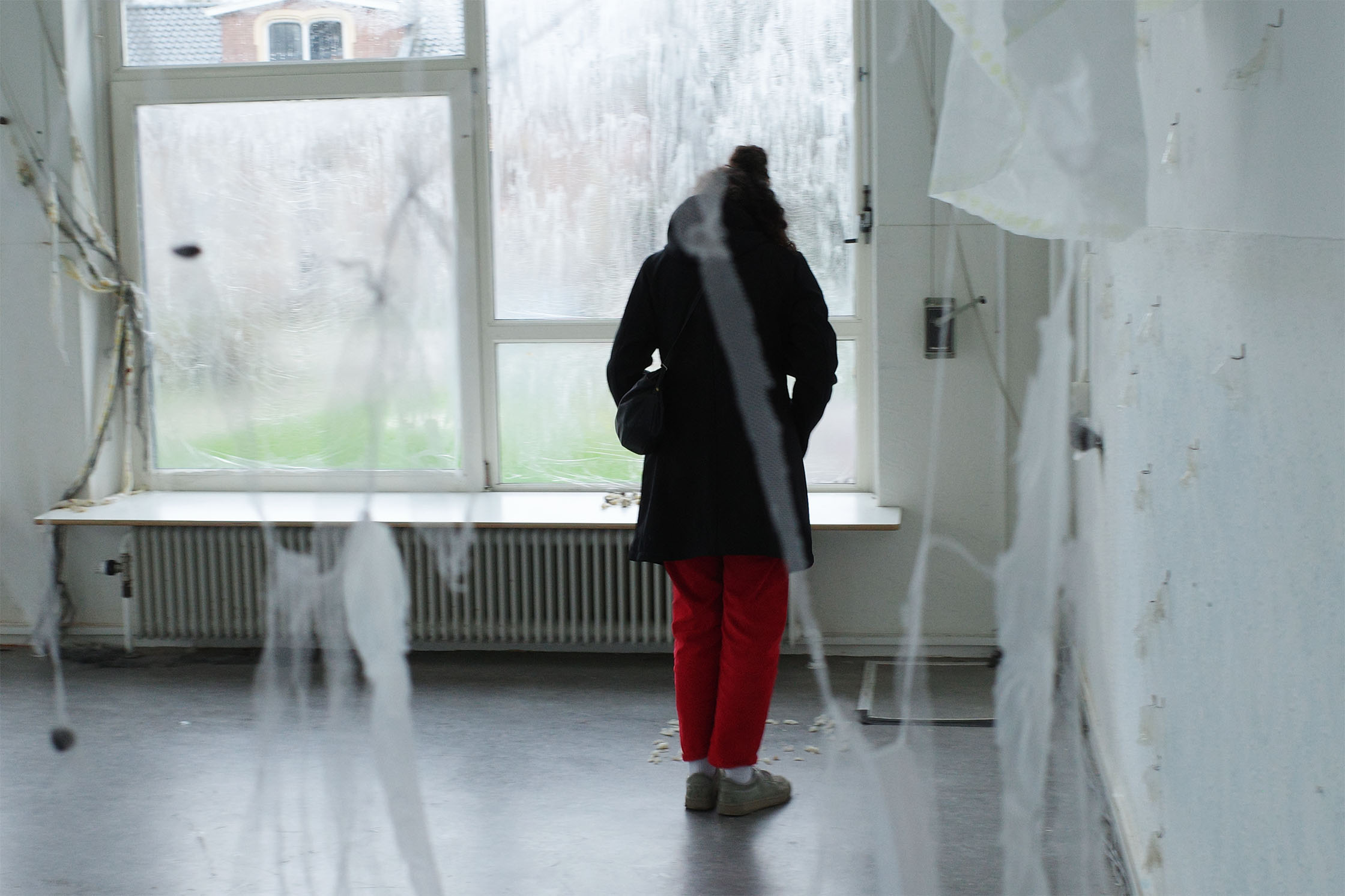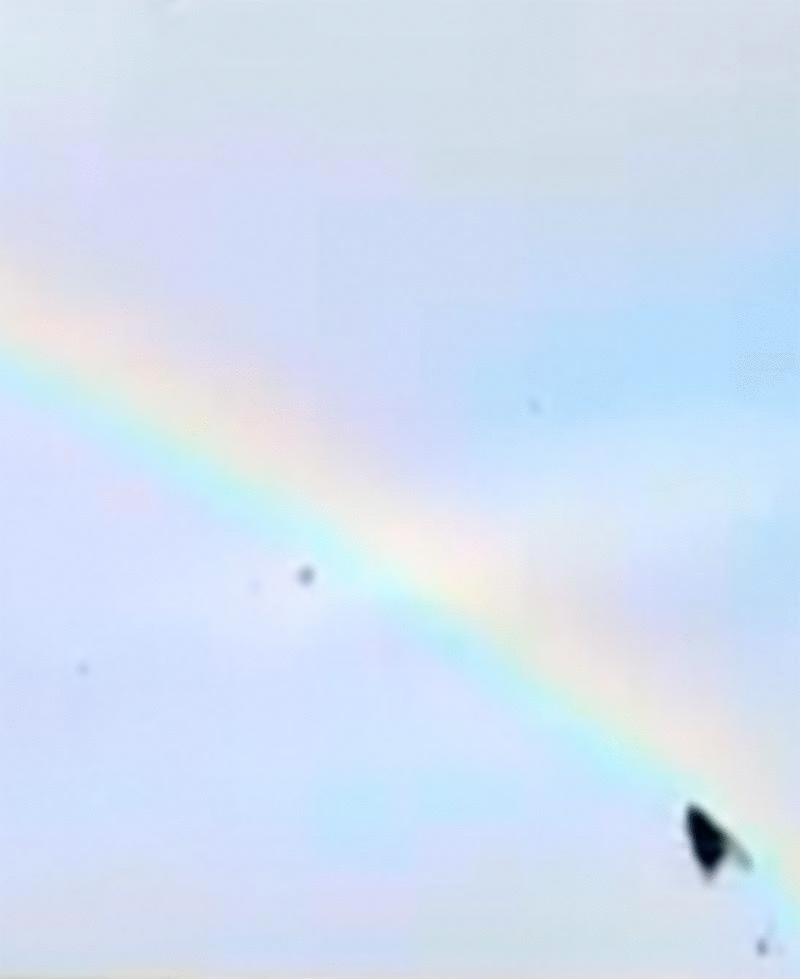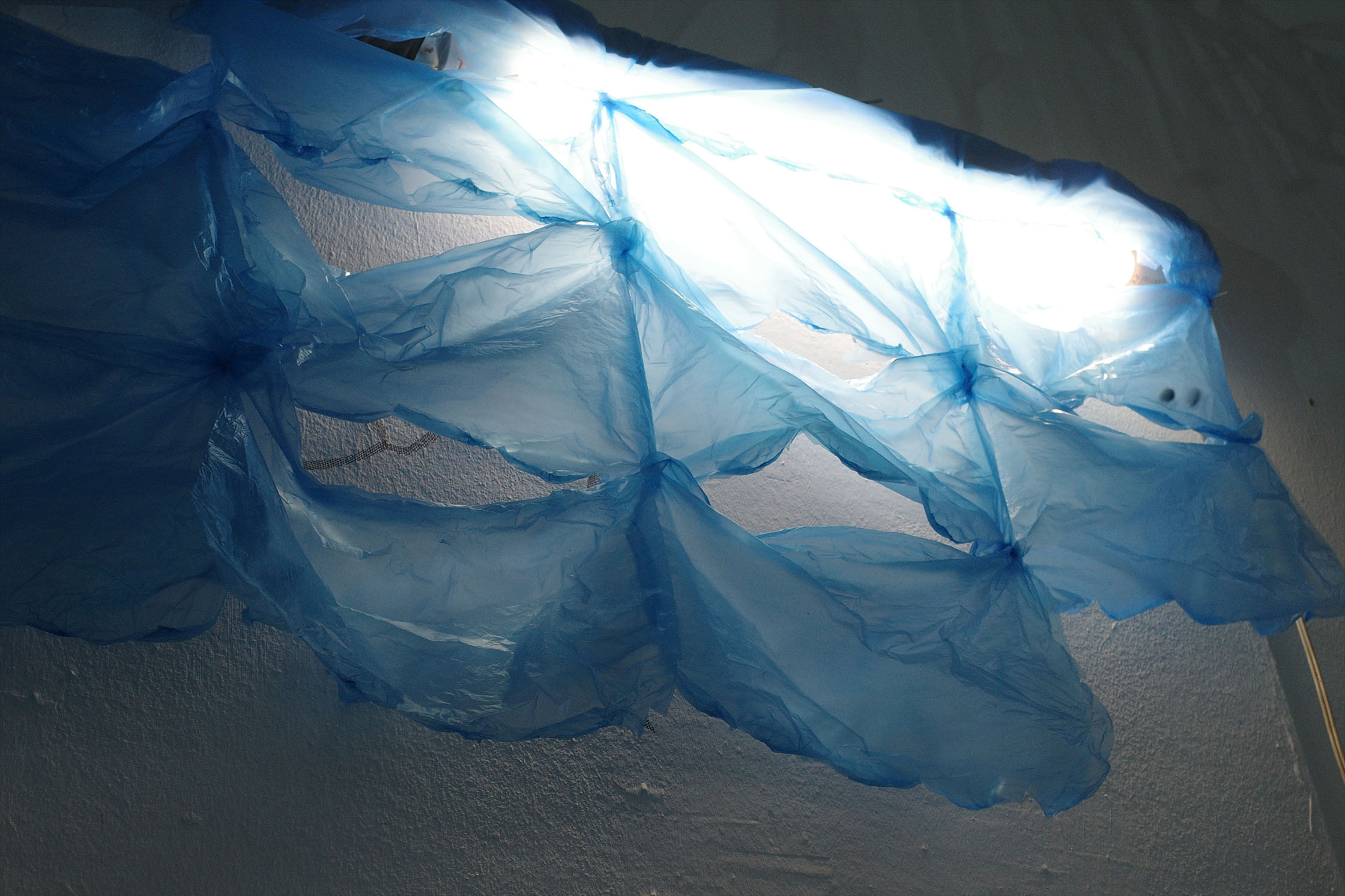 How to Fly Like a Fly

video installation, steel wool on insect net, wax remover and wax on steel net, light, trash bag, 2020, Jessie Tam

"Cleaning back kitchen feared a fly flew into the box"

I enjoyed most cleaning the back kitchen because it was cooler. There was a moment a fly was scared by me then the next second there was a sound a fly was being killed in the box.
.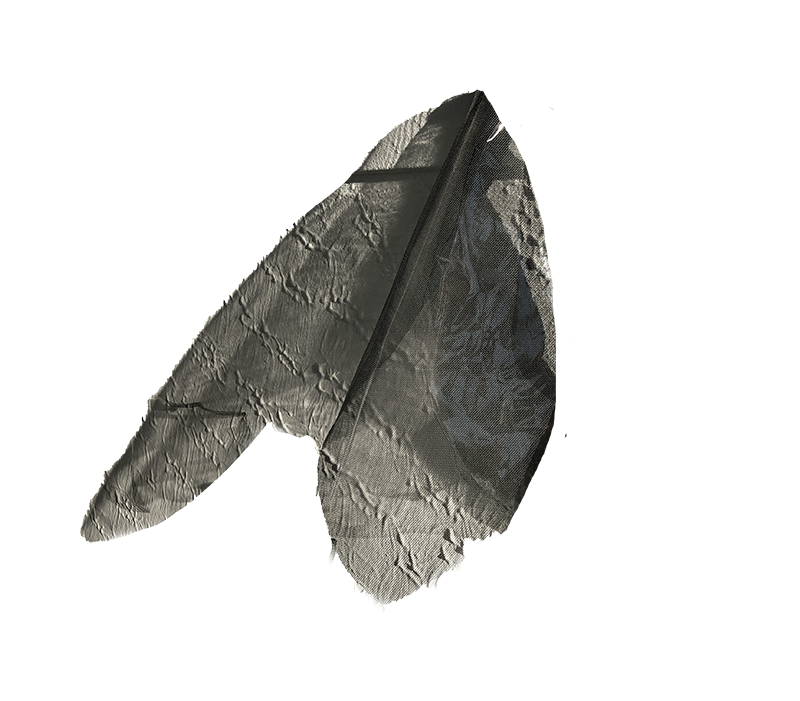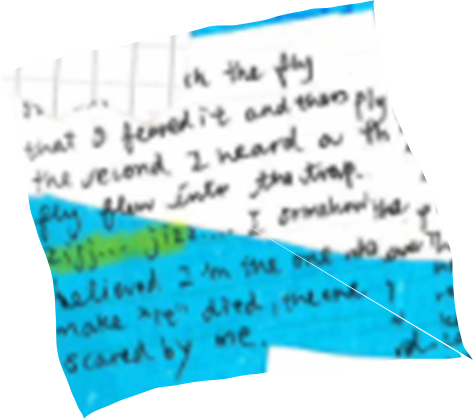 © 2020 Jessie Cheuk Lam Tam. all rights reserved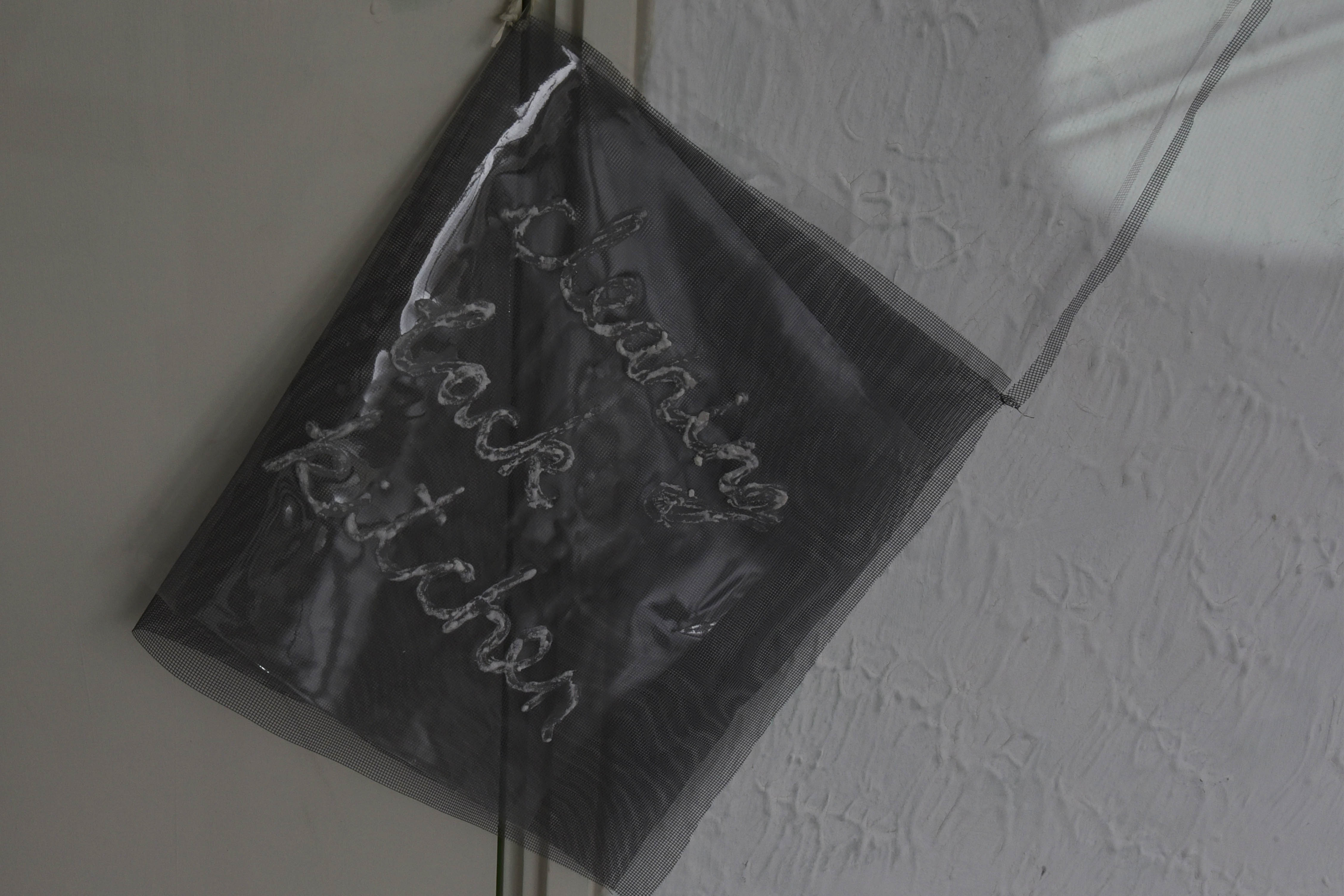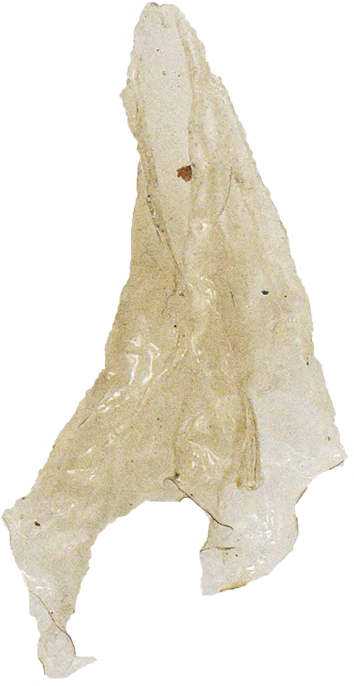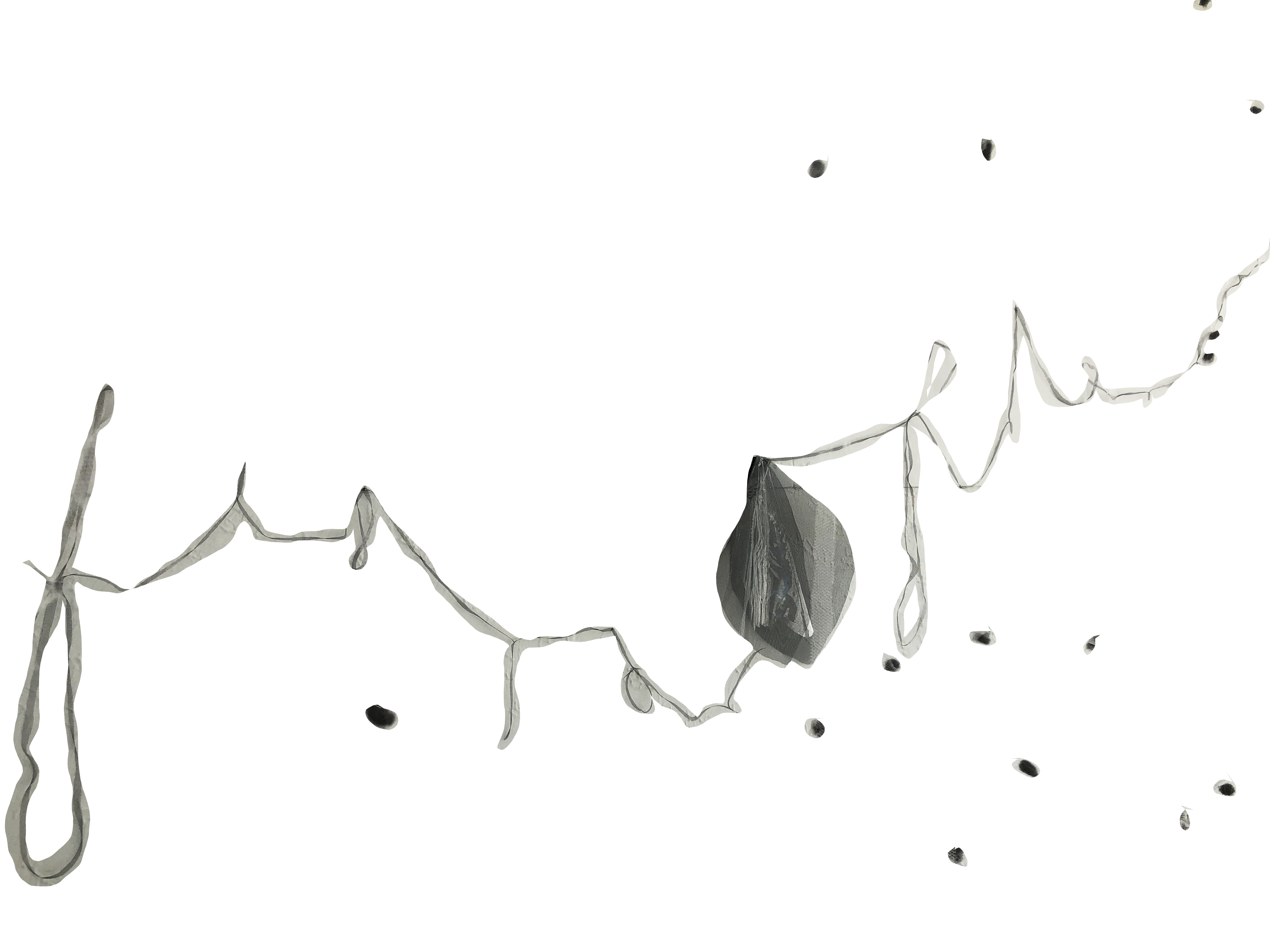 Photo: Manpanstudio


When I was having the residency in de bierumerschool, there were a lot of flies died near the window and one was walking inside my room on the window. A rainbow is outside while it keeps walking and escaping makes it work so hard for nothing or something.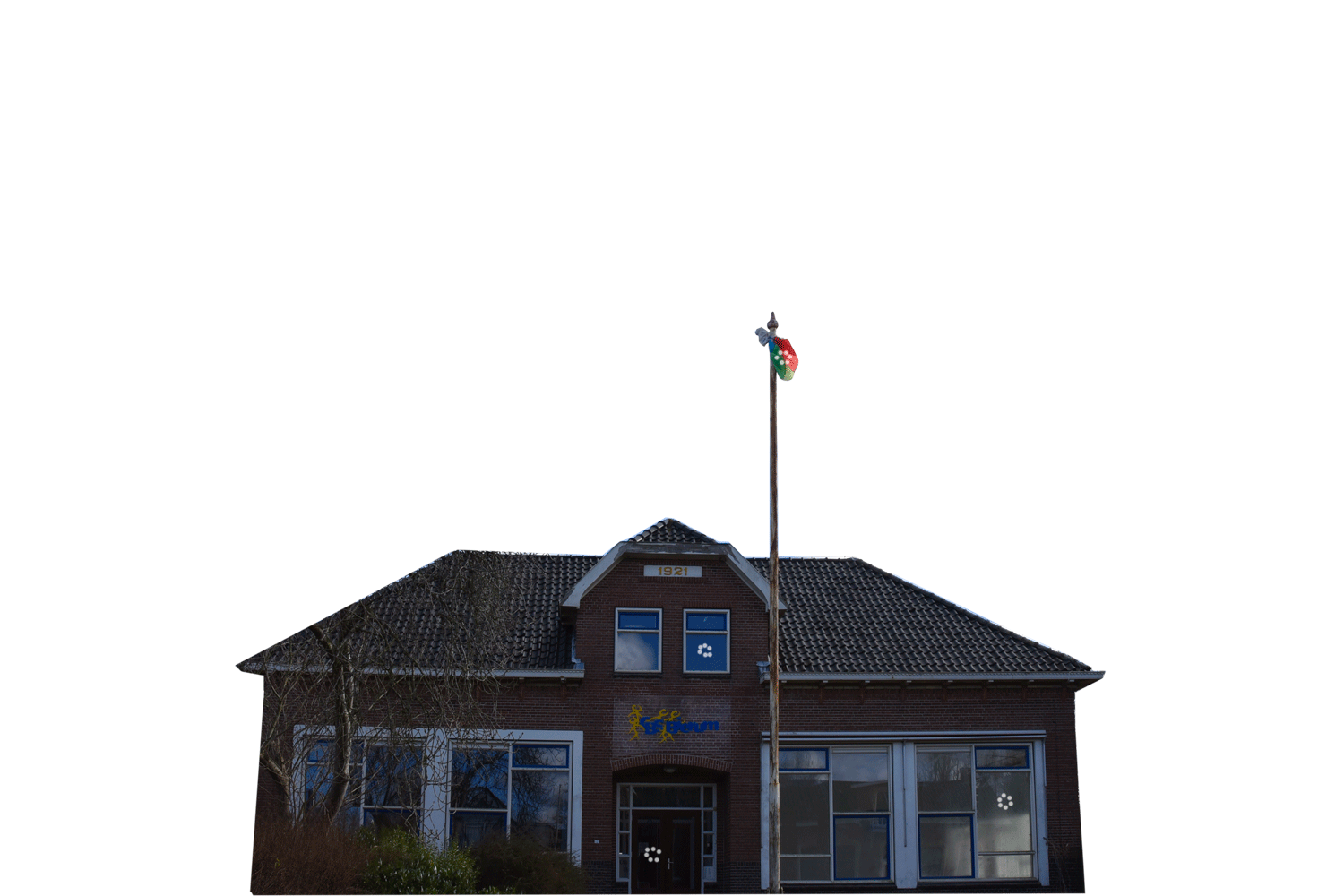 Photos: Manpanstudio

Photo: Manpanstudio


Photos: Manpanstudio