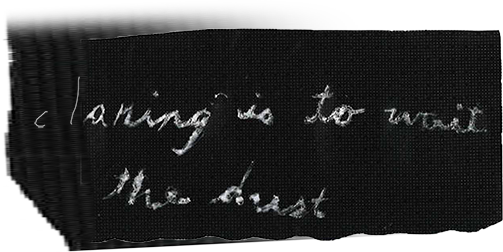 "One of the tasks I have to do in the restaurant is to clean the table with soap water. After a day, the dust gathers again. Looking at the them, I think:
Everyday cleaning is like making space for the dust to come."
Cleaning Is to Wait for the Dust to Come (dust)



Site-specific installation, steel wool on café table and curtain, chair, pastel and pencil on pattern paper, rice flour, 2020, de bierumerschool

© 2020 Jessie Cheuk Lam Tam. all rights reserved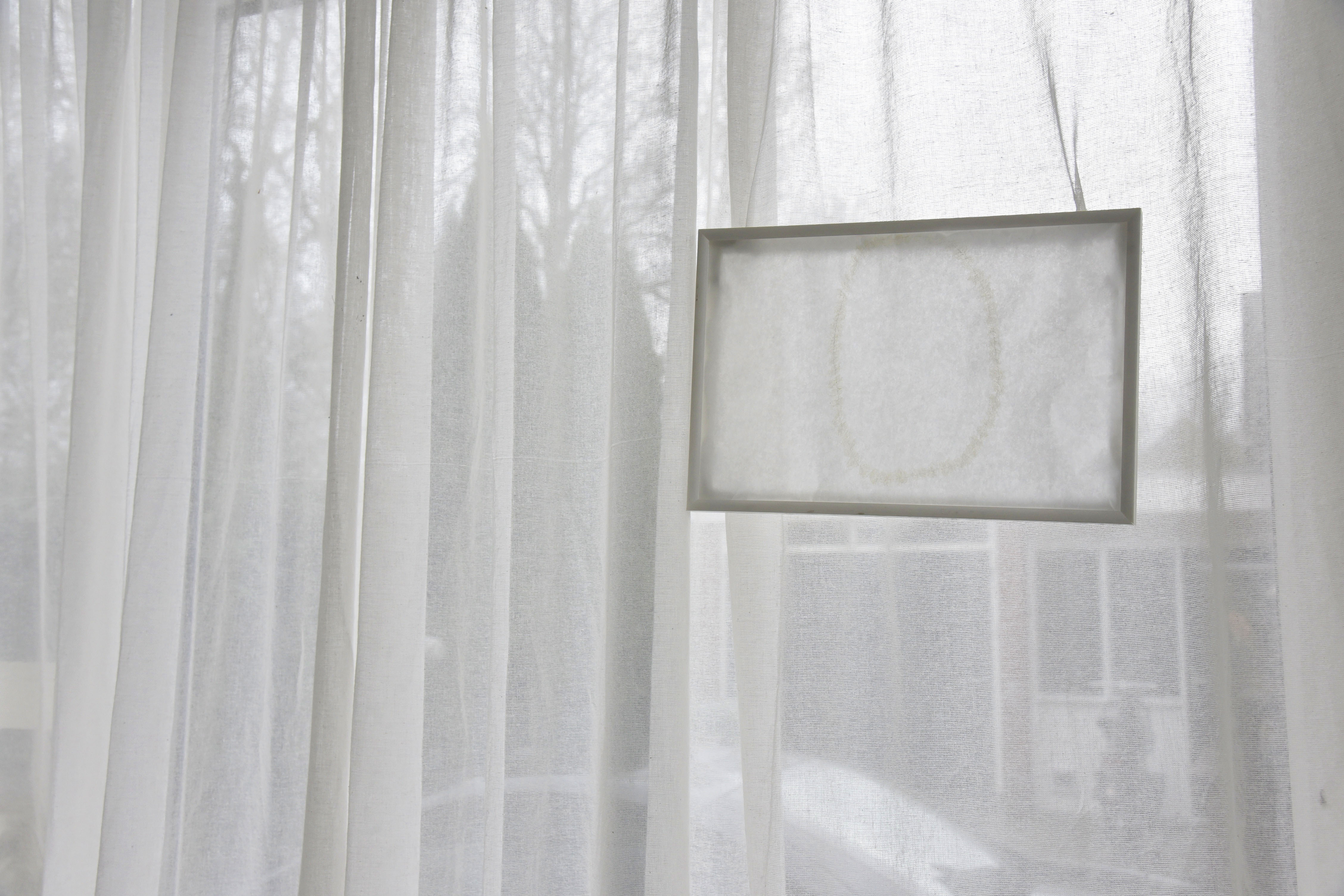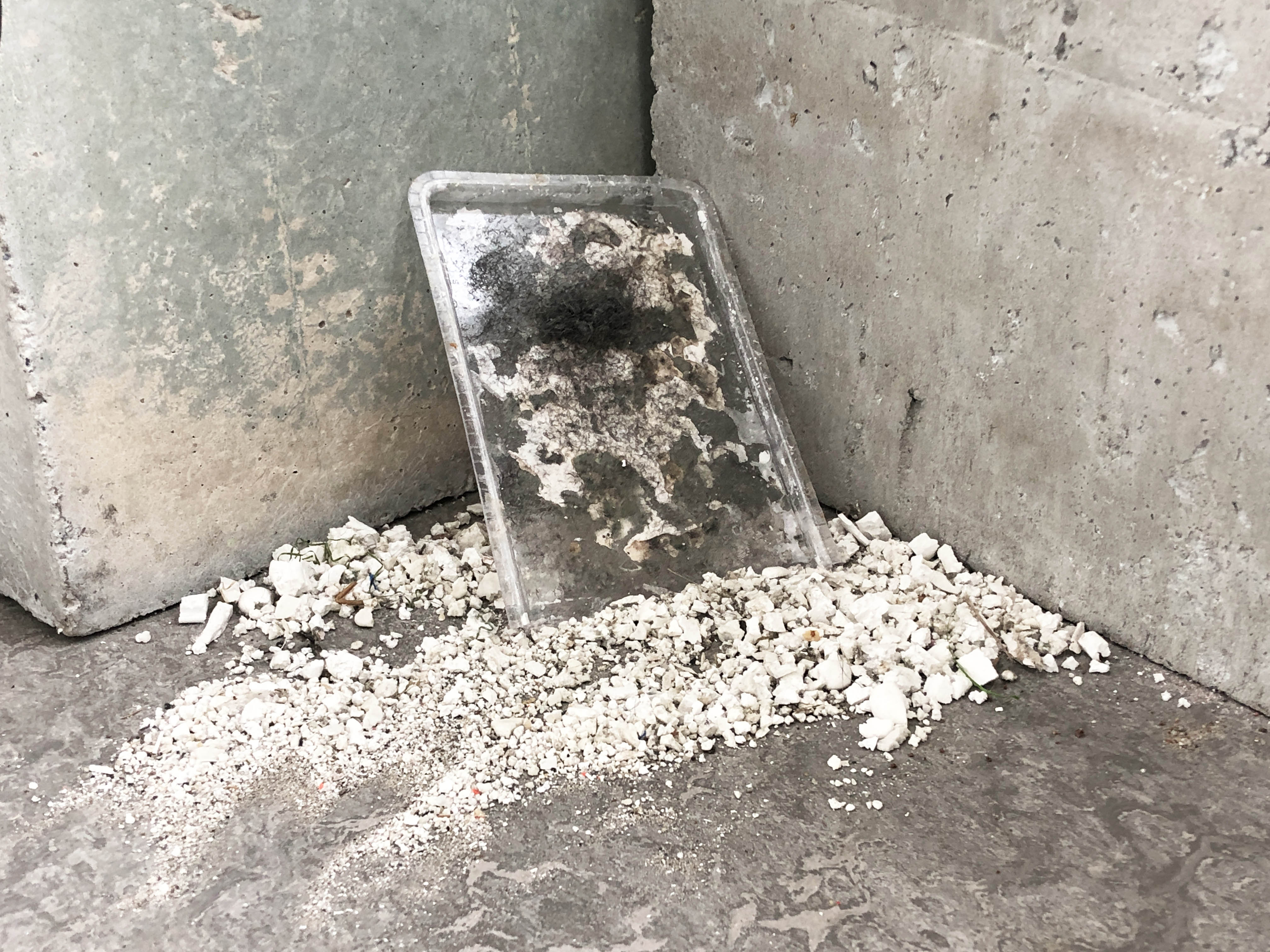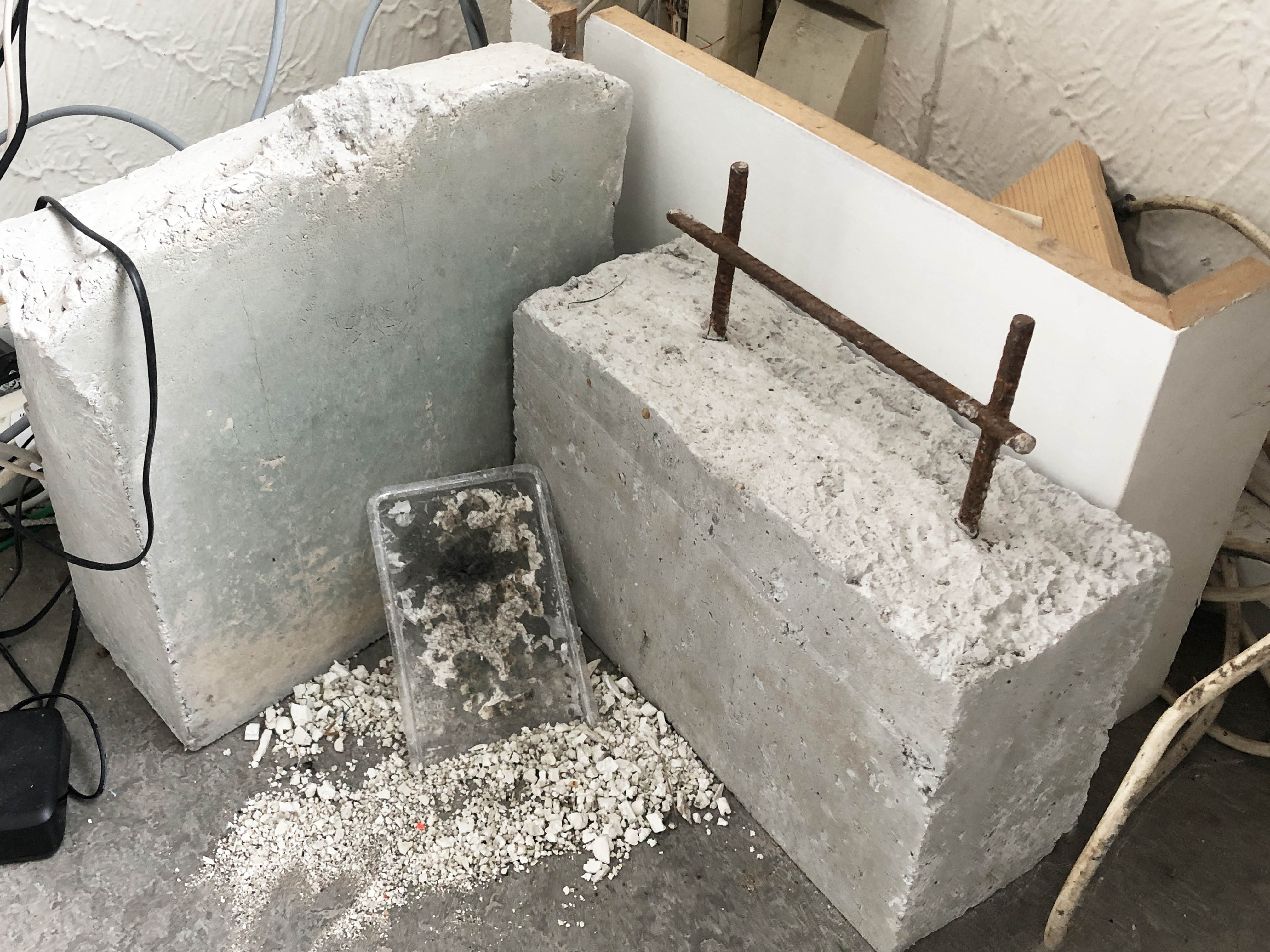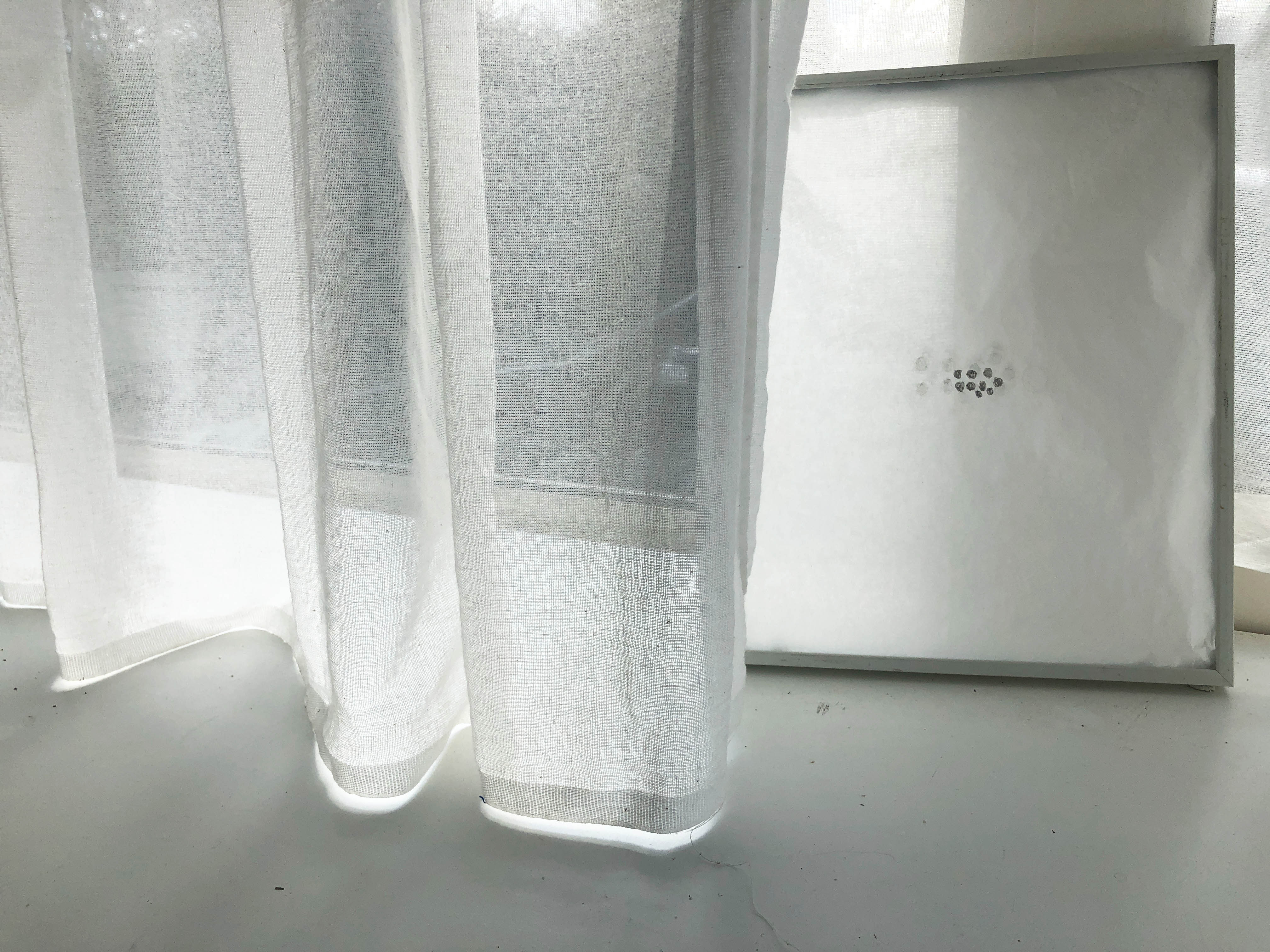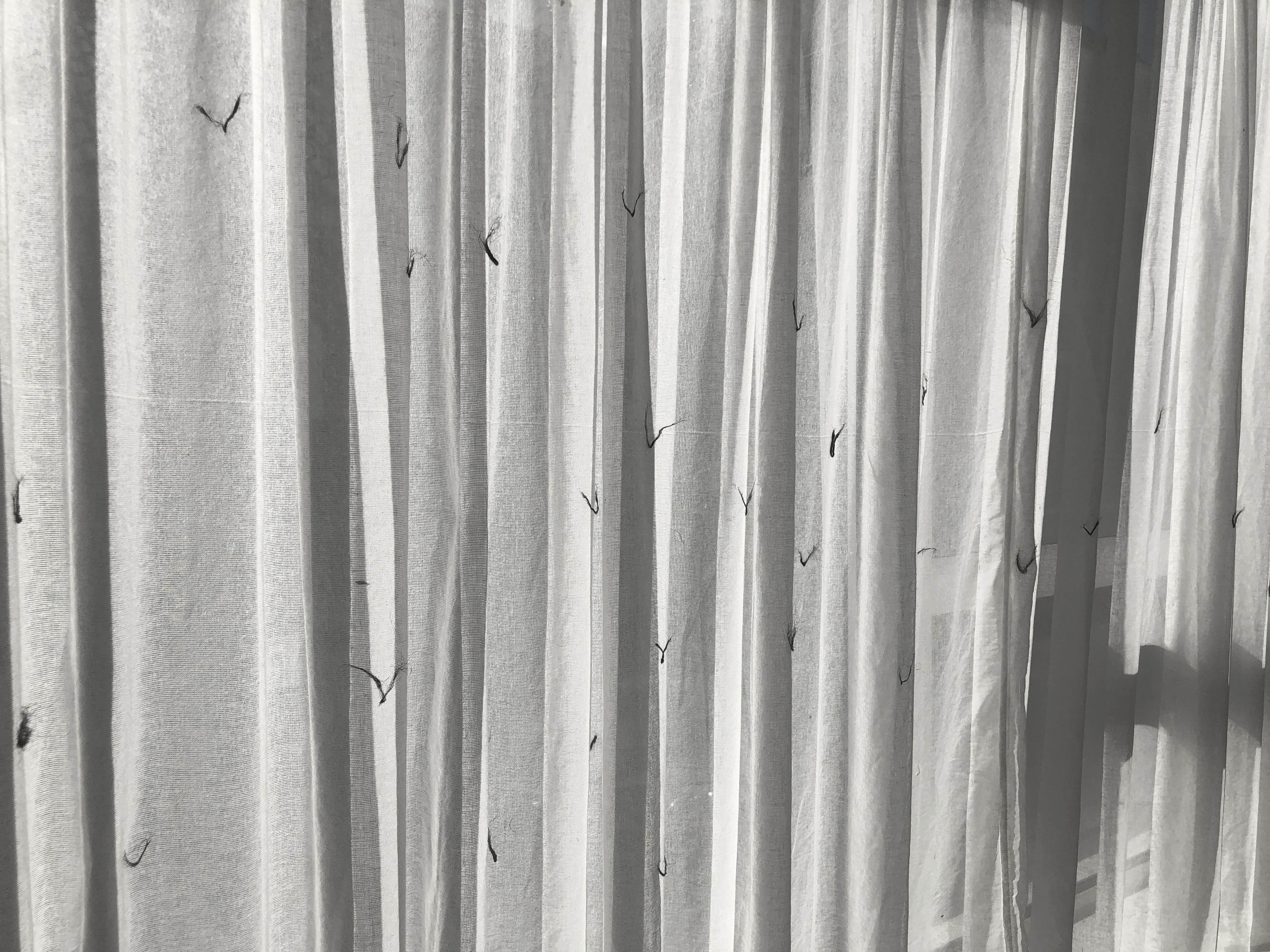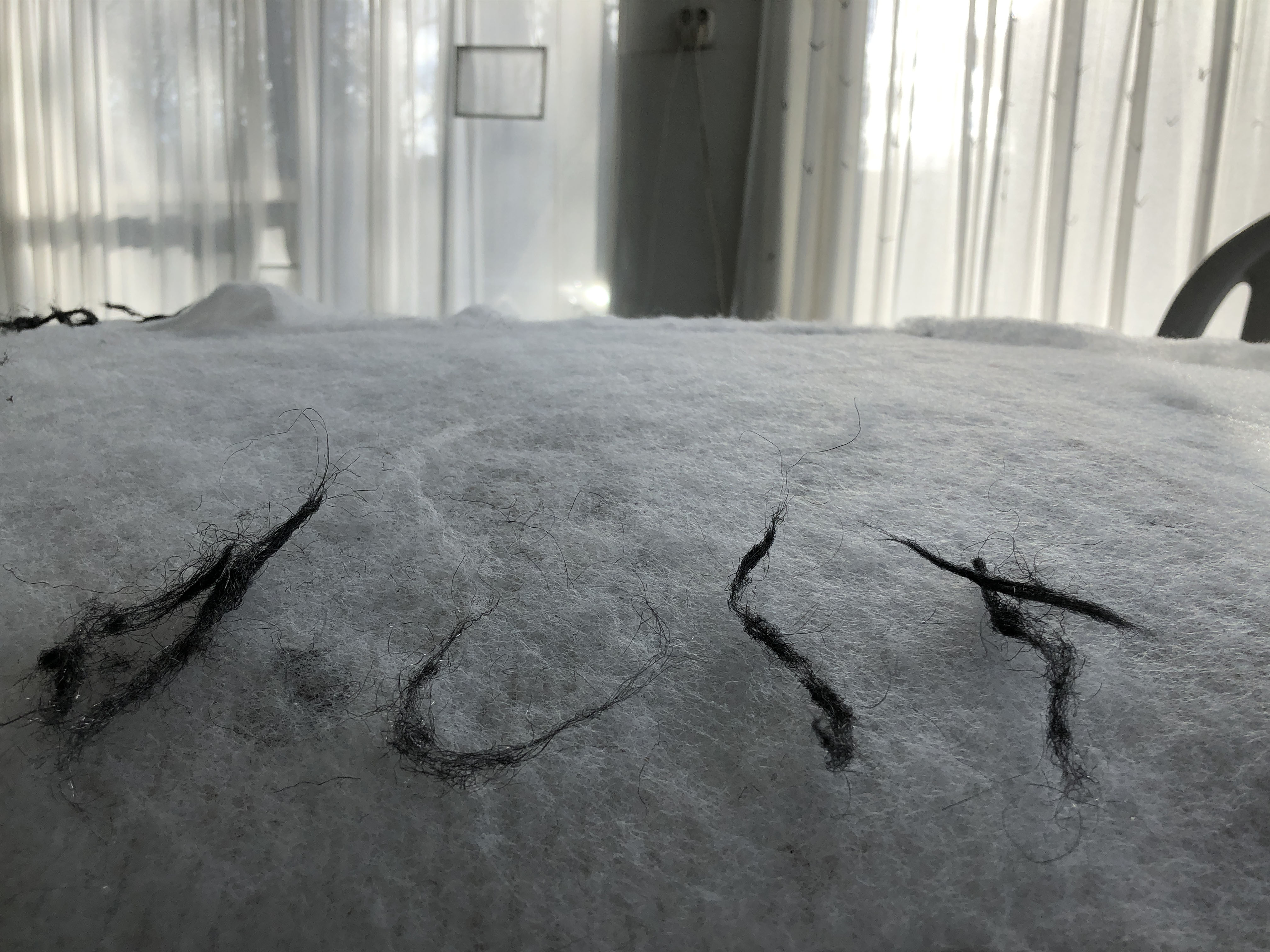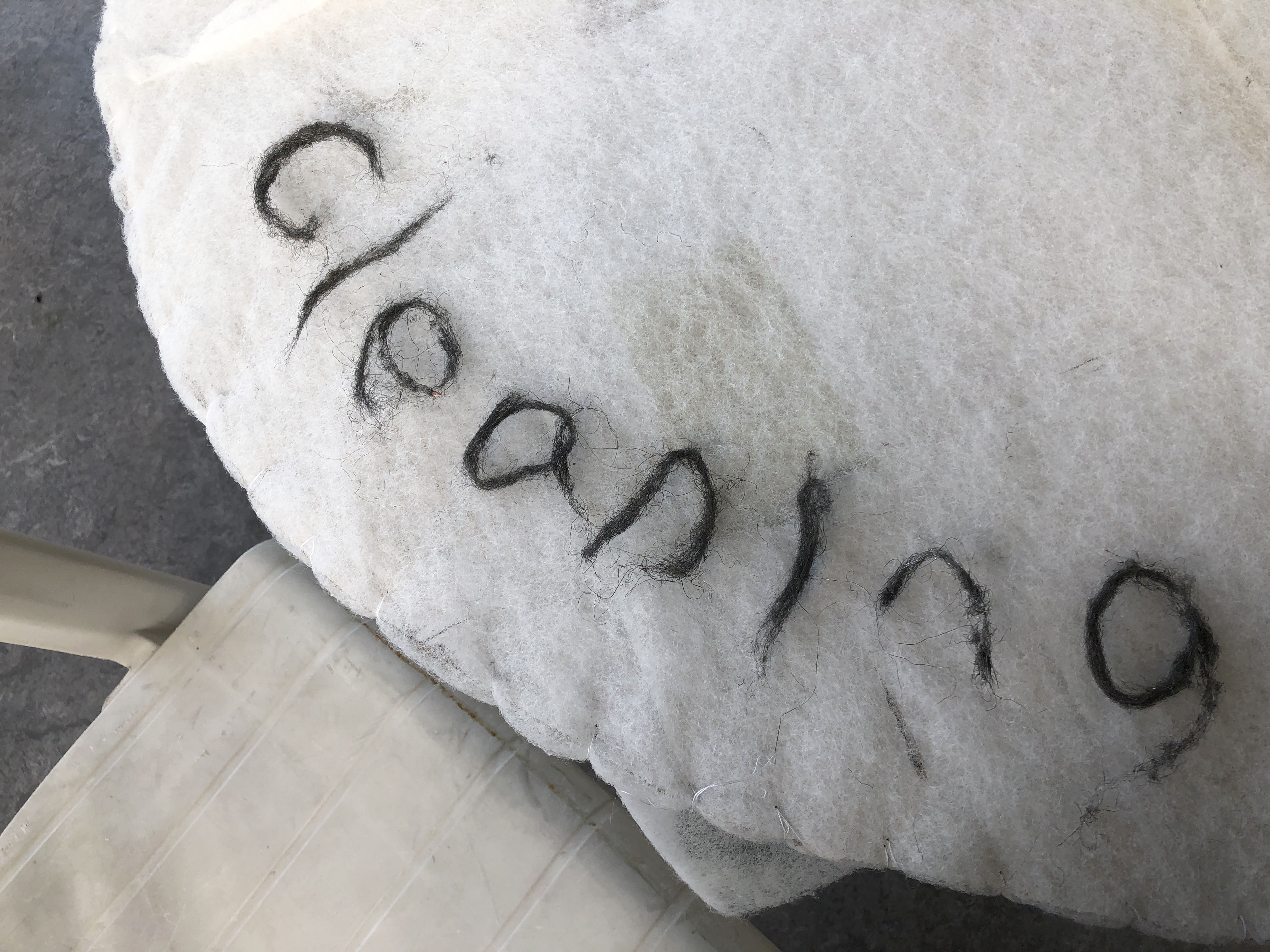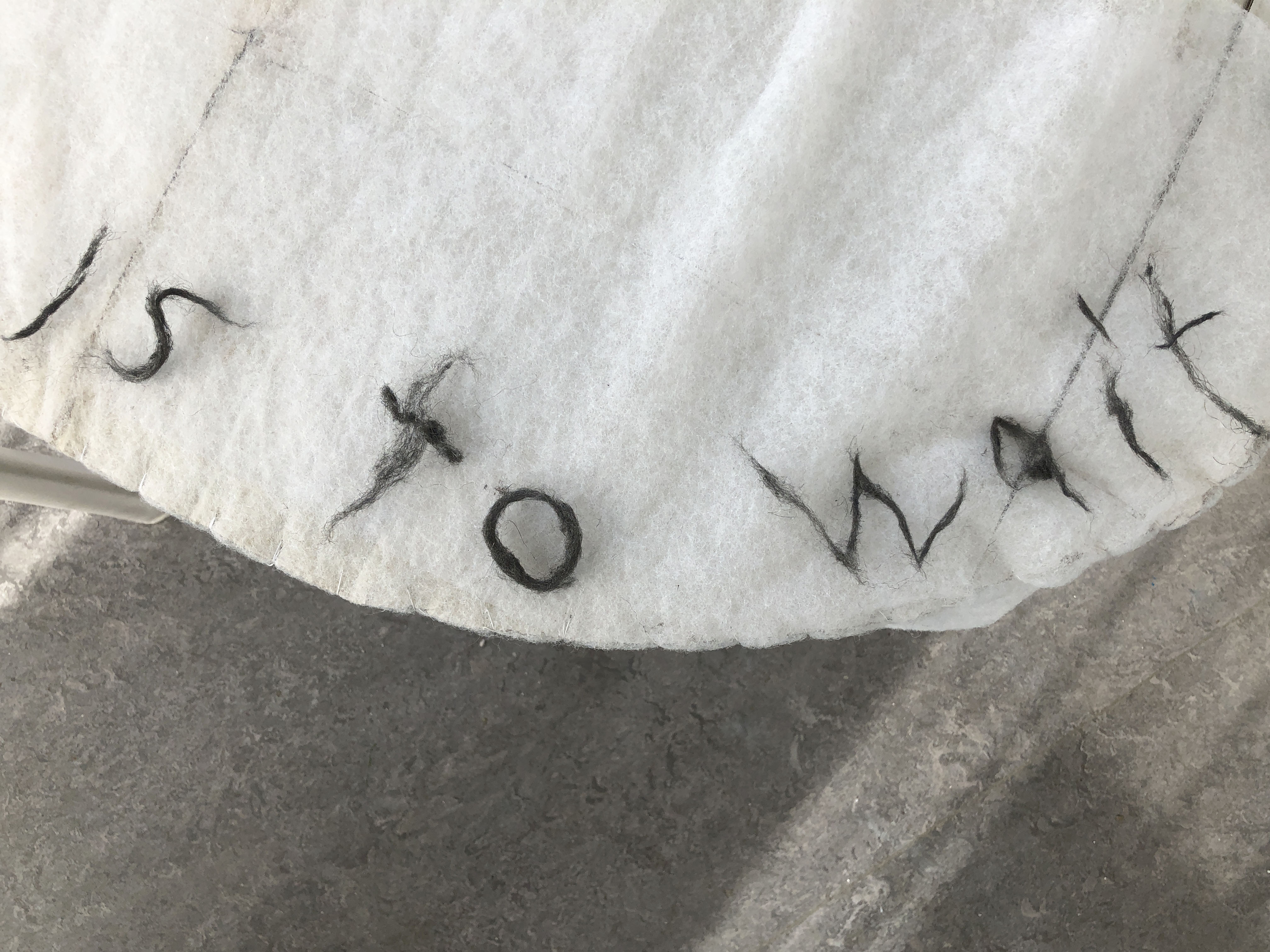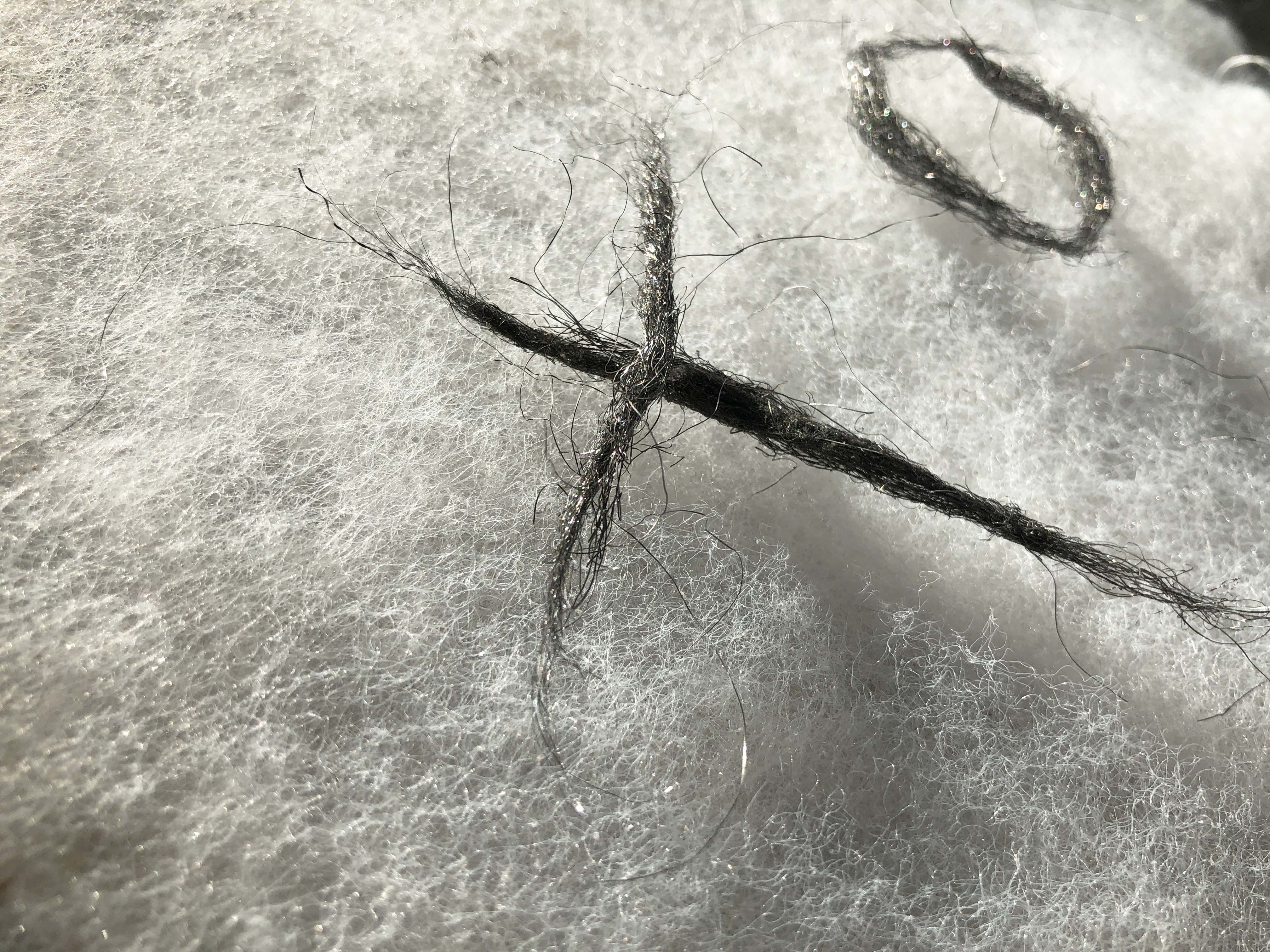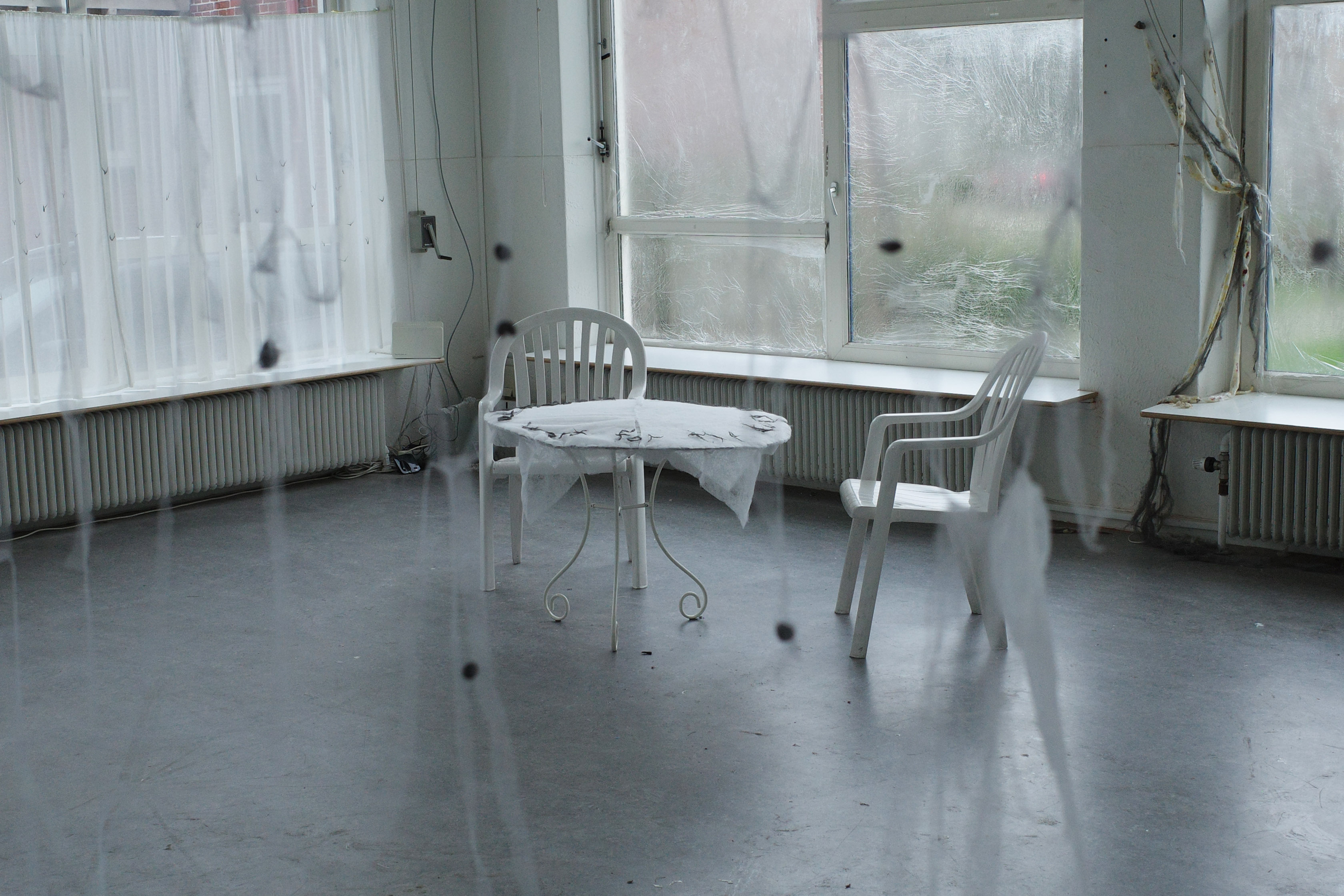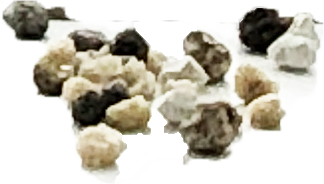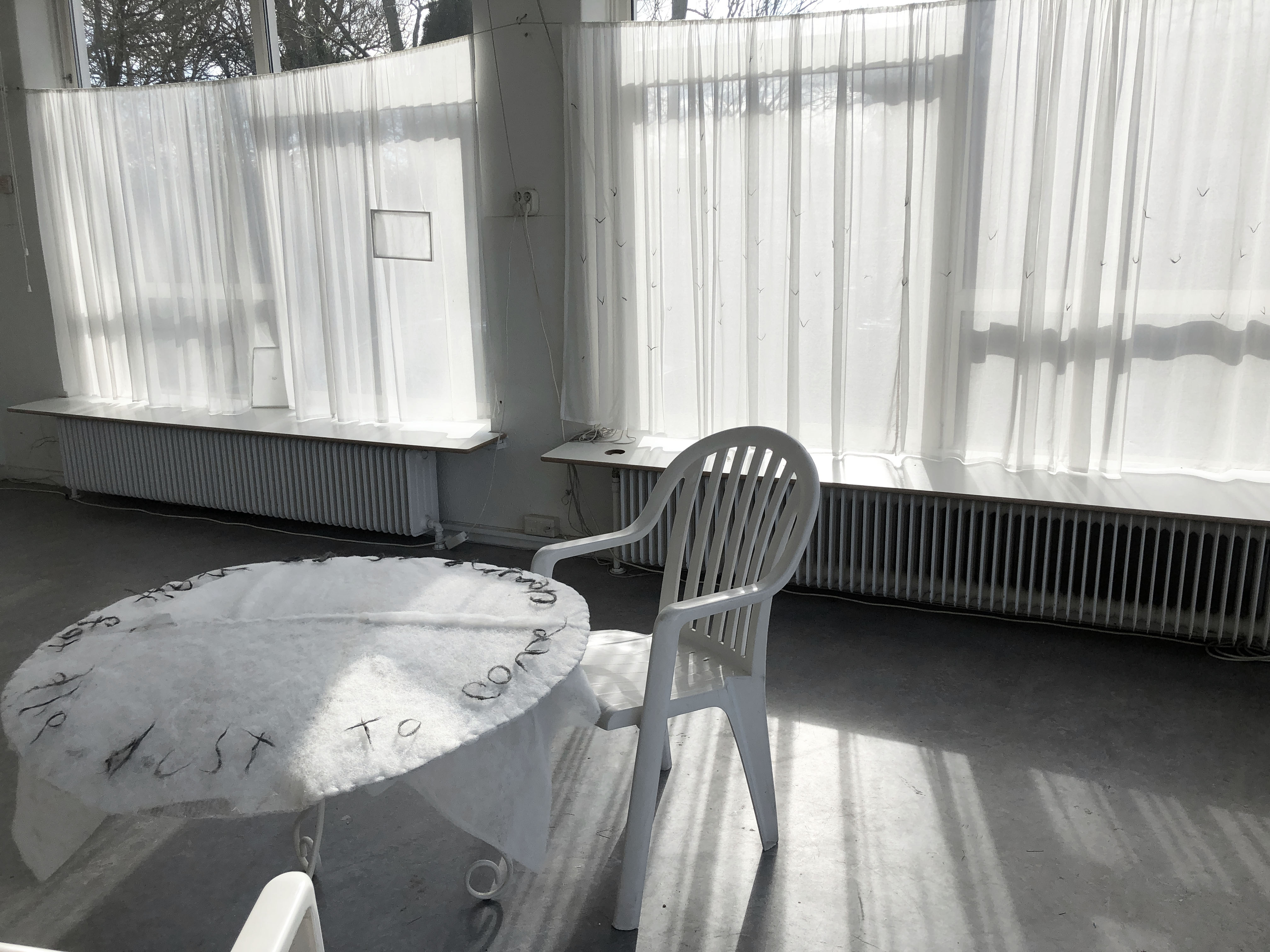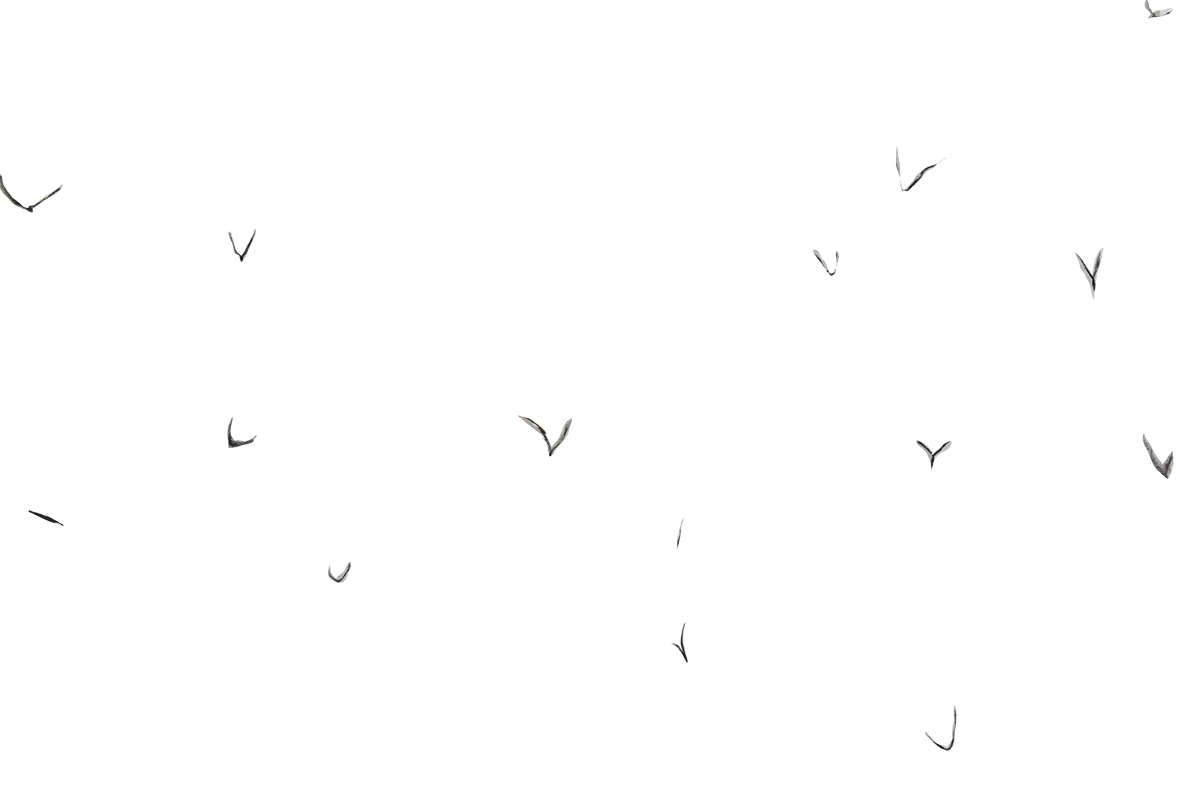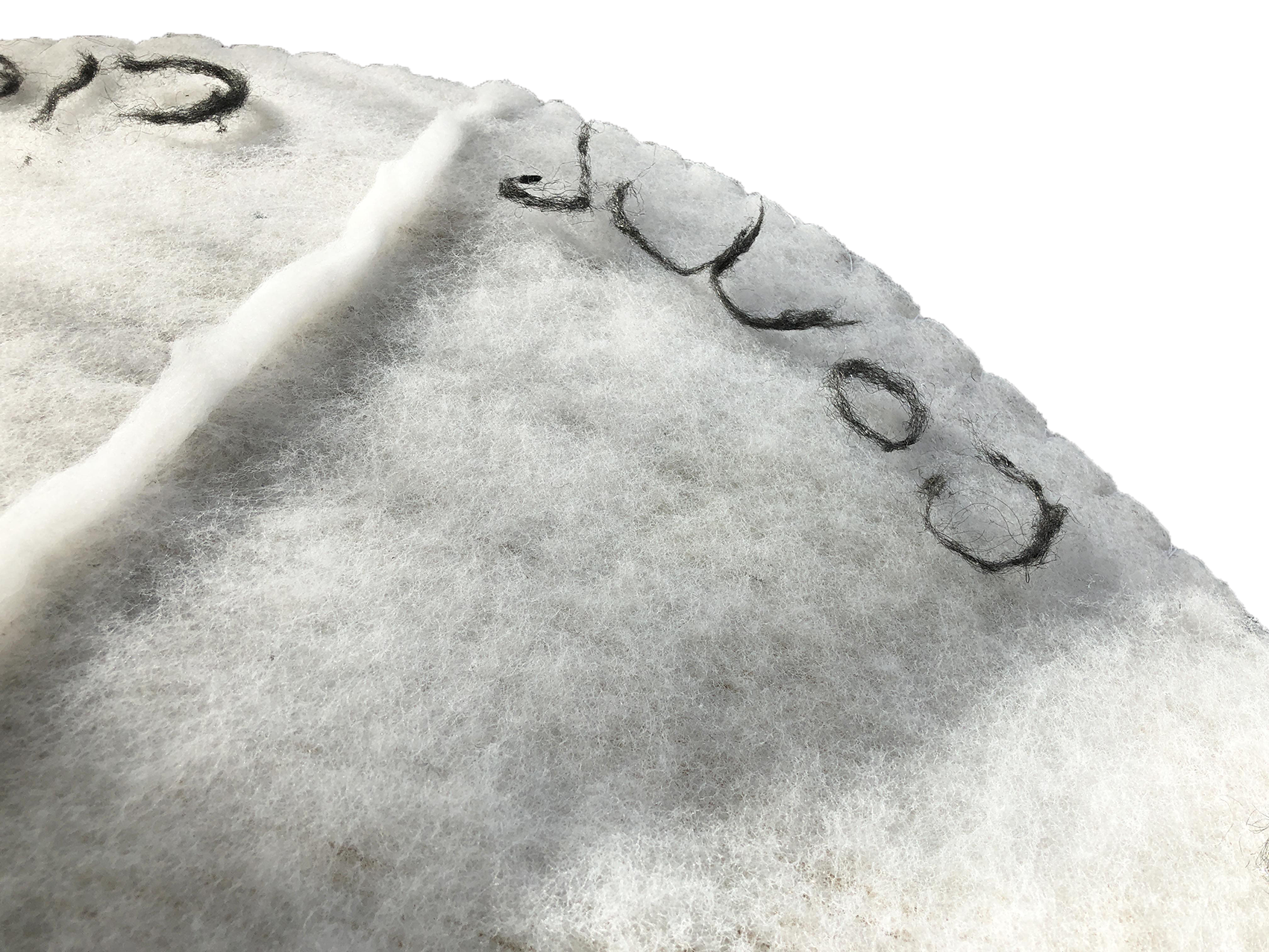 Looking at how my employer and I are obsessed with cleaning, it became a ritual where we wait for the dust to land from the sky.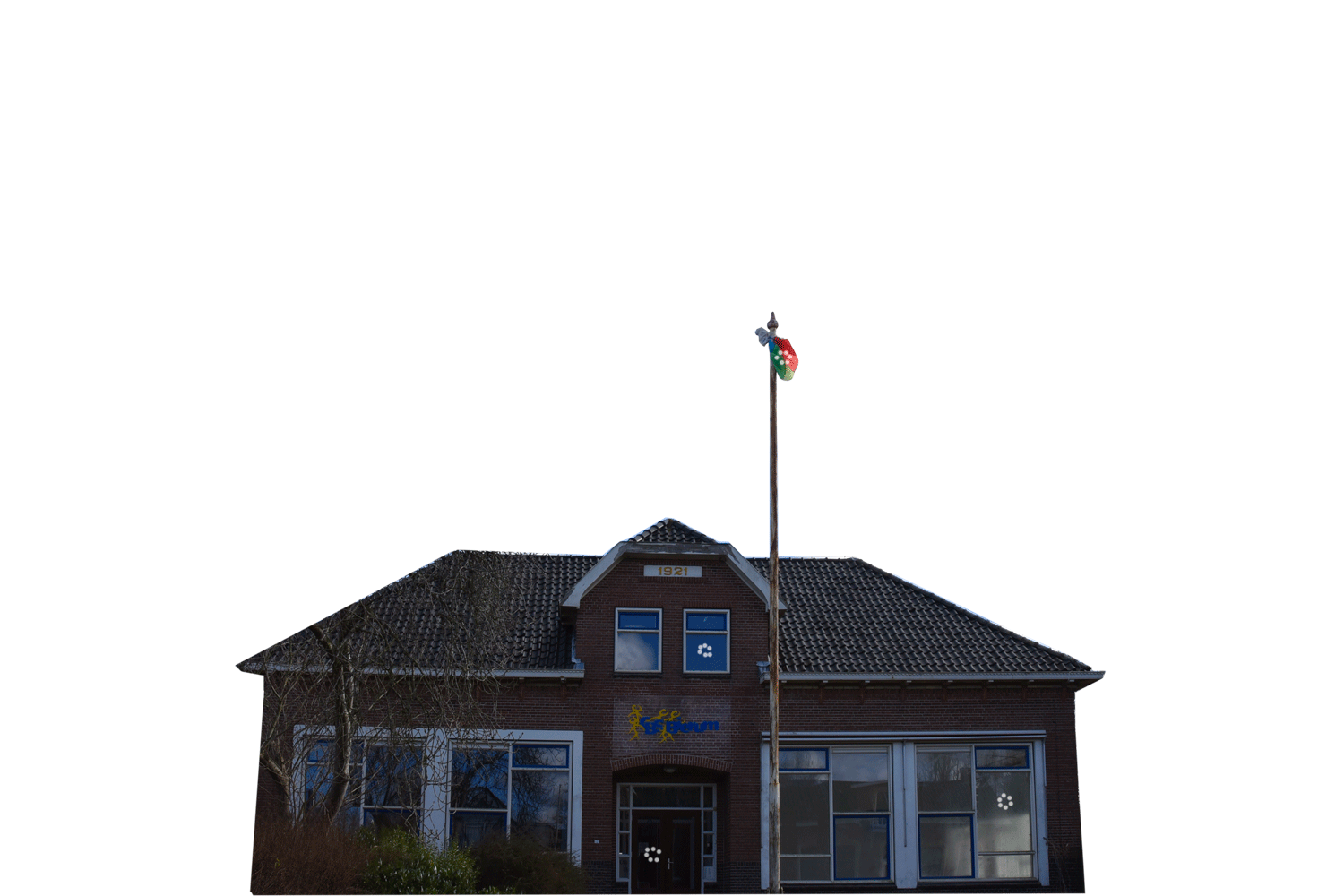 I worked as a cleaning worker and waitress in a Chinese restaurant during summer 2020. I did tasks such as vacuum cleaning, removing dusty and oily surfaces, fallen leaves, spider web, cleaning the toilet, kitchen. The restaurant became a study field where I observed how dirt and cleaning are opposite to each other but also belonging to one another.

To question what it might mean to make nothing out of something, I match the cleaning elements as dancing partners to explore the laborious nature of human.